Seymour Engineering has taken the lead on several parks and recreation projects, some of which are shown below.

MGCCC Perkinston Campus Lagoon Closure
Perkinston, MS
A sludge lagoon has been in use at MGCCC's Perkinston campus. These lagoons are no longer needed and the community college would like to have the field to be available for future use. The community college hired Seymour engineering to do the grading design and bring in a contractor for the earth work. This project was completed in February 2015 and cost just under $180,000.
Fountain Pier Improvements – South Side
D'Iberville, MS
After Hurricane Issac, Seymour Engineering was asked to do some improvements to the Fountain Pier by the City of D'Iberville. These improvements included placing a pier to connect two existing piers, removing rip-rap and other debris from the water, and restoring the marsh grass in the area.
Popps Ferry Causway Park
Biloxi MS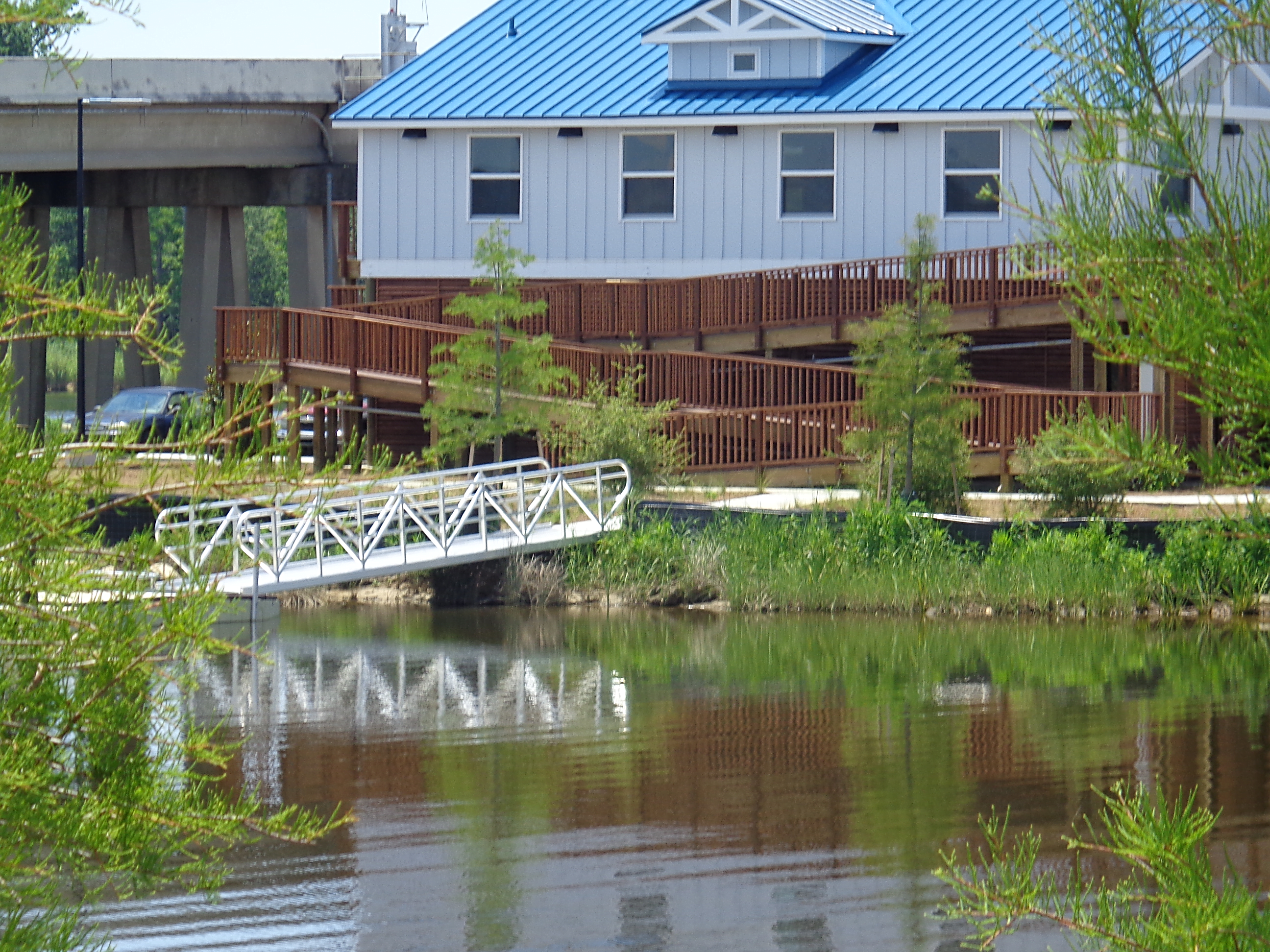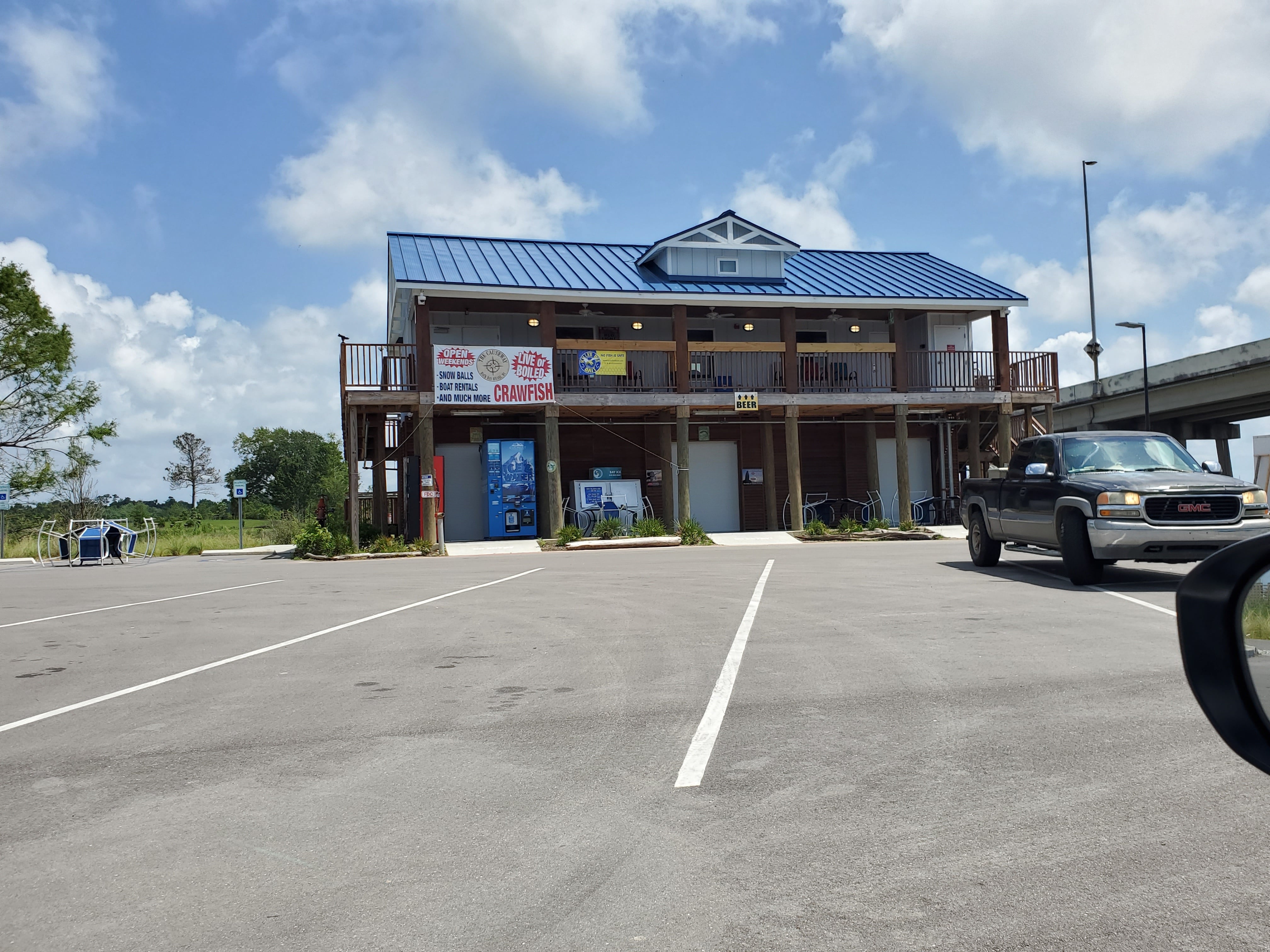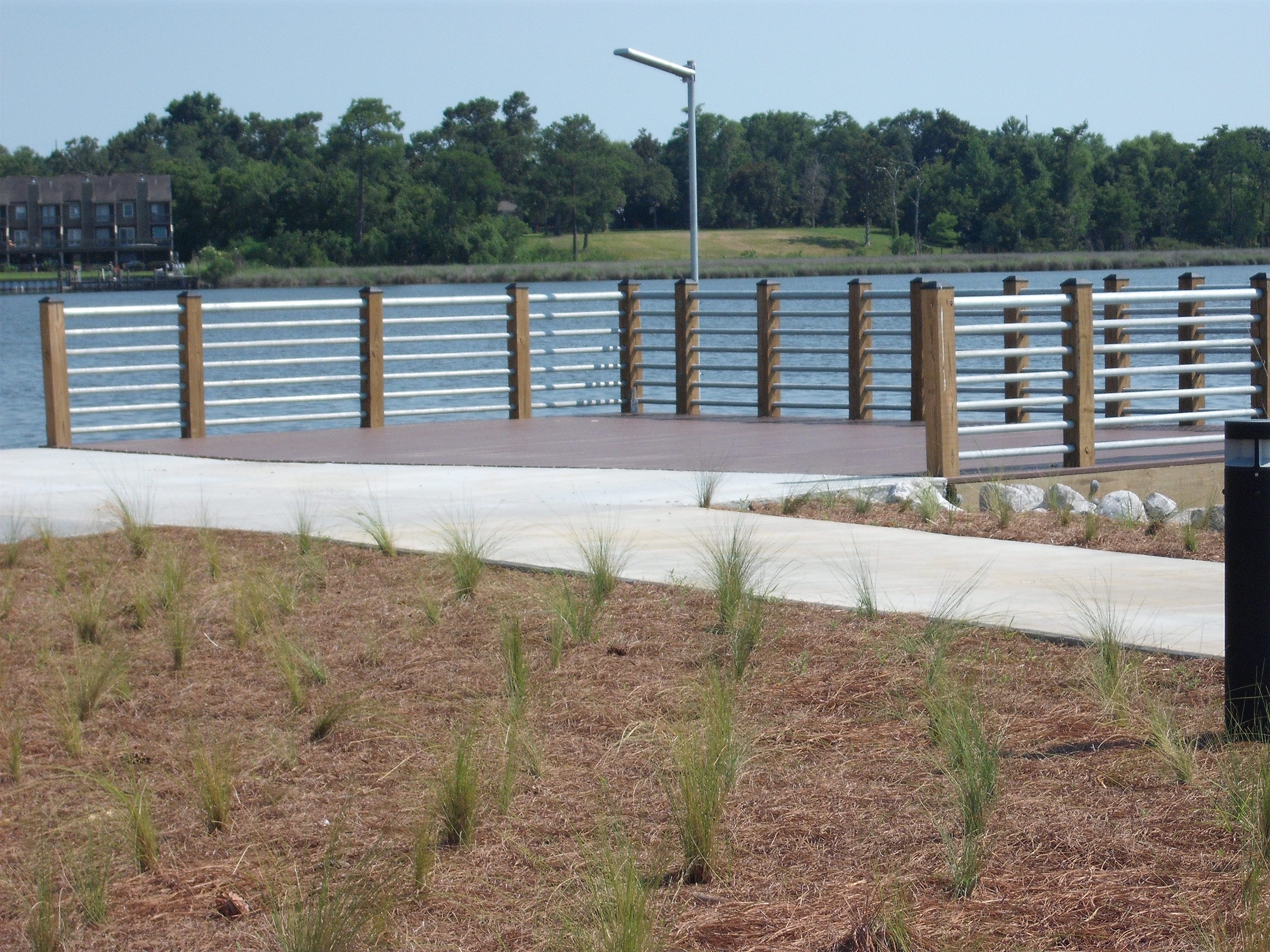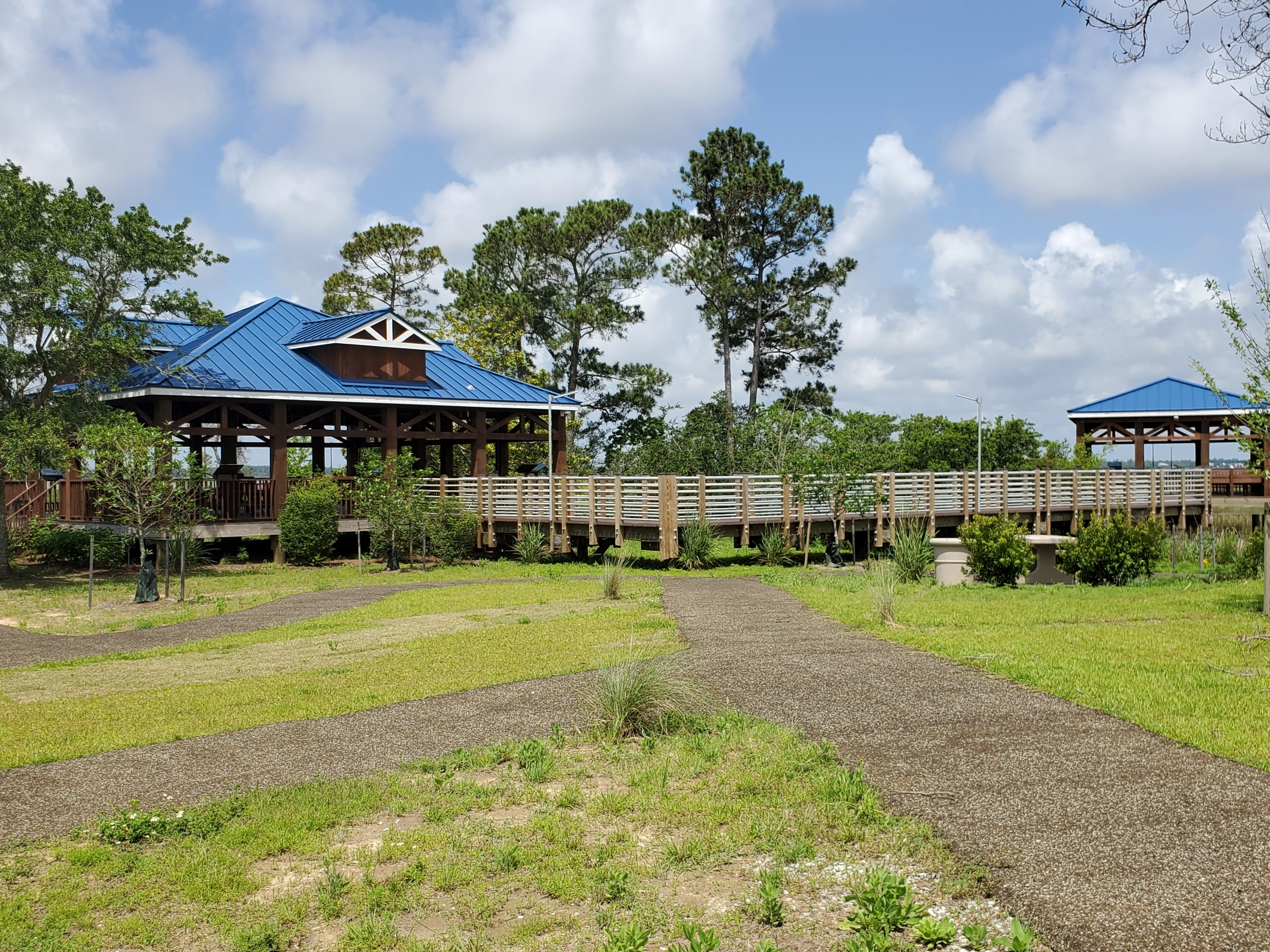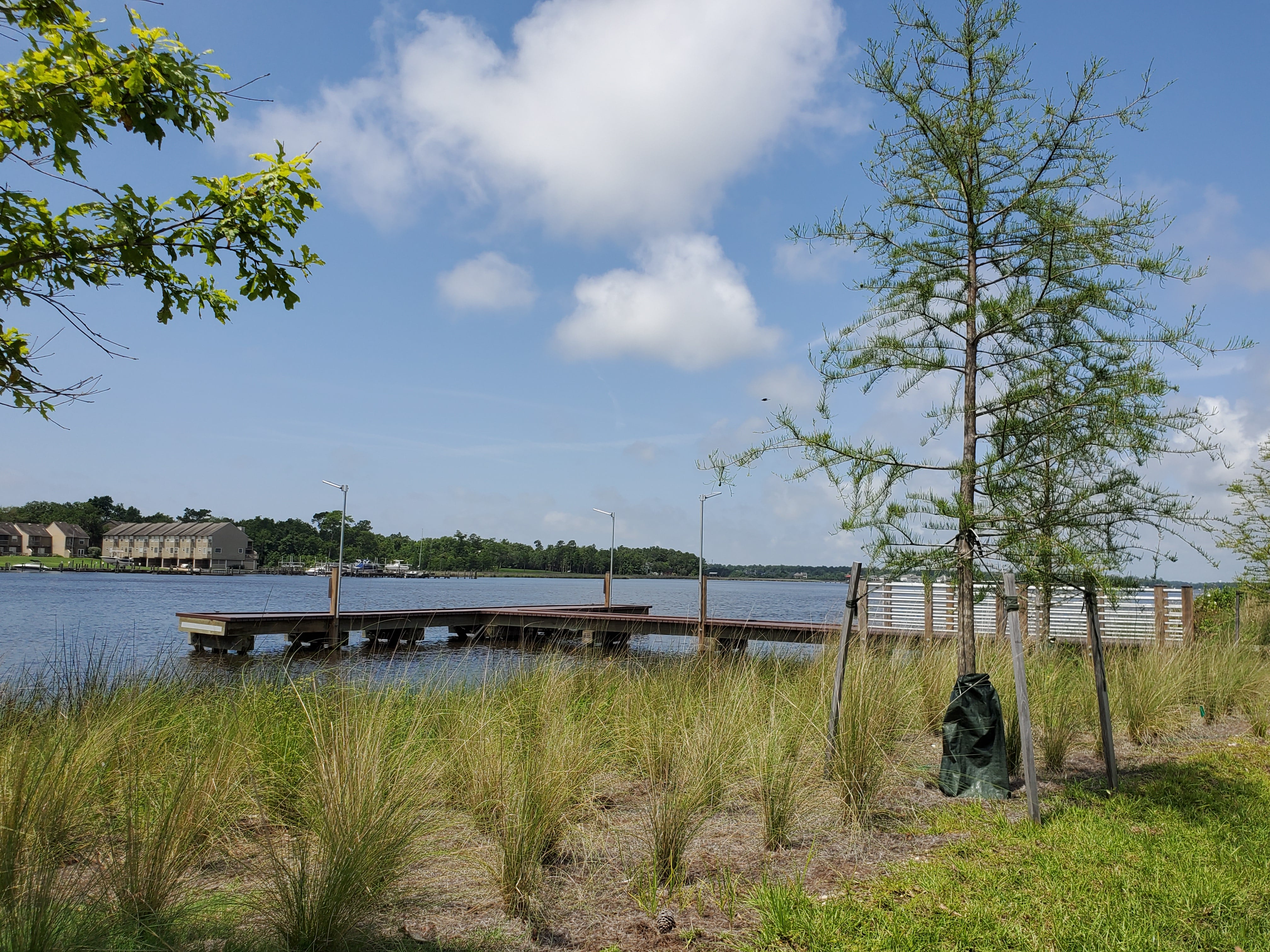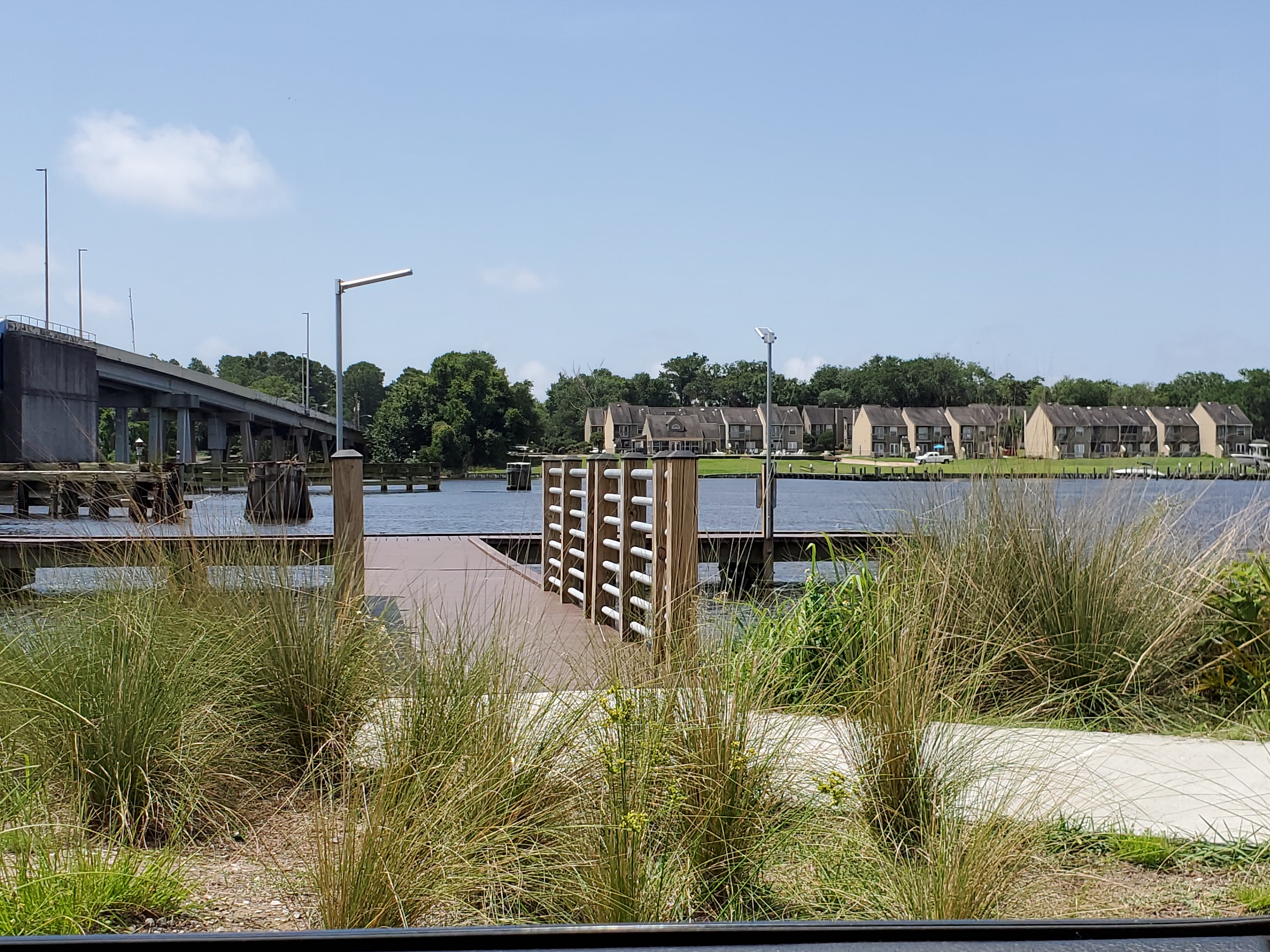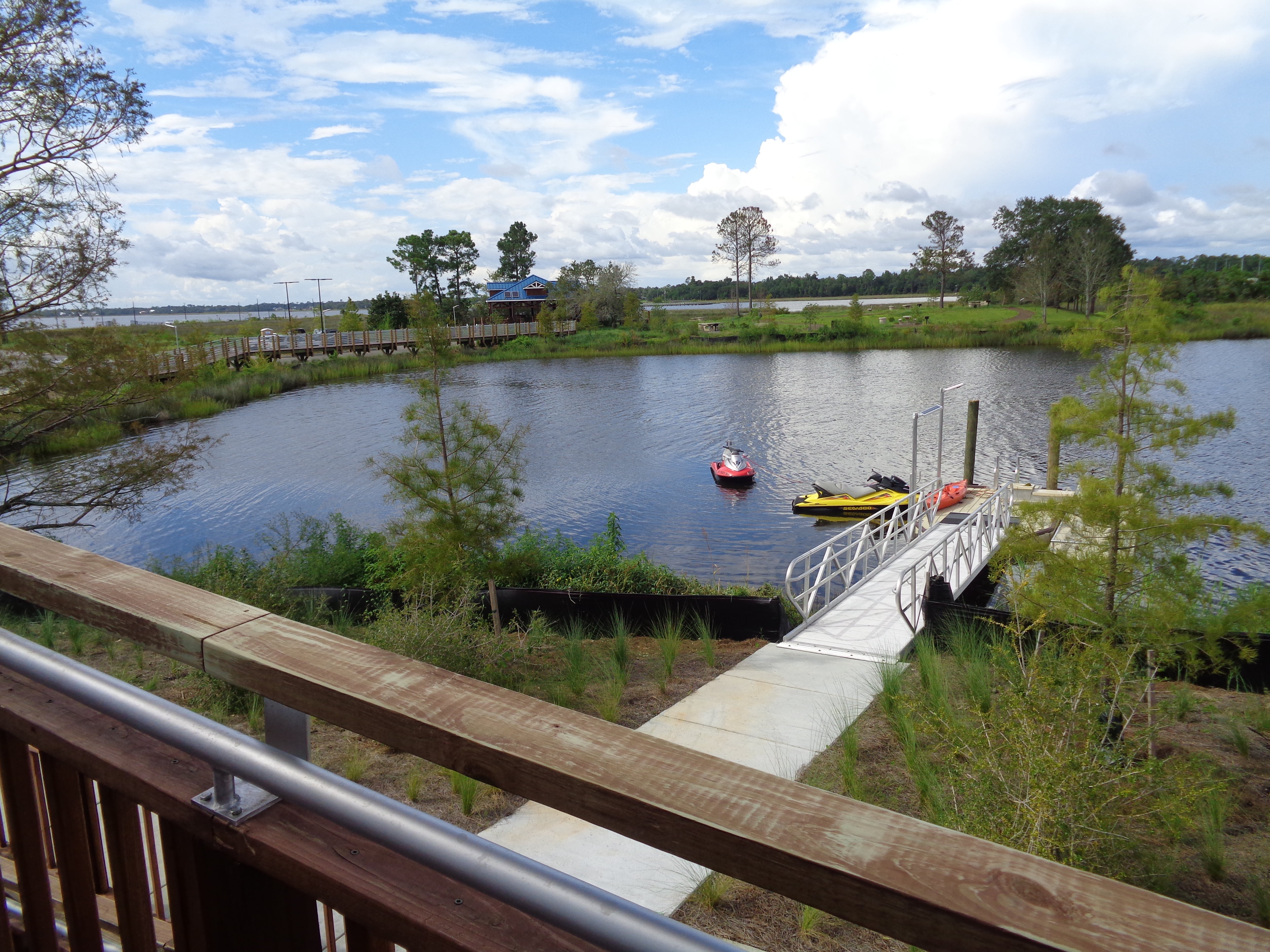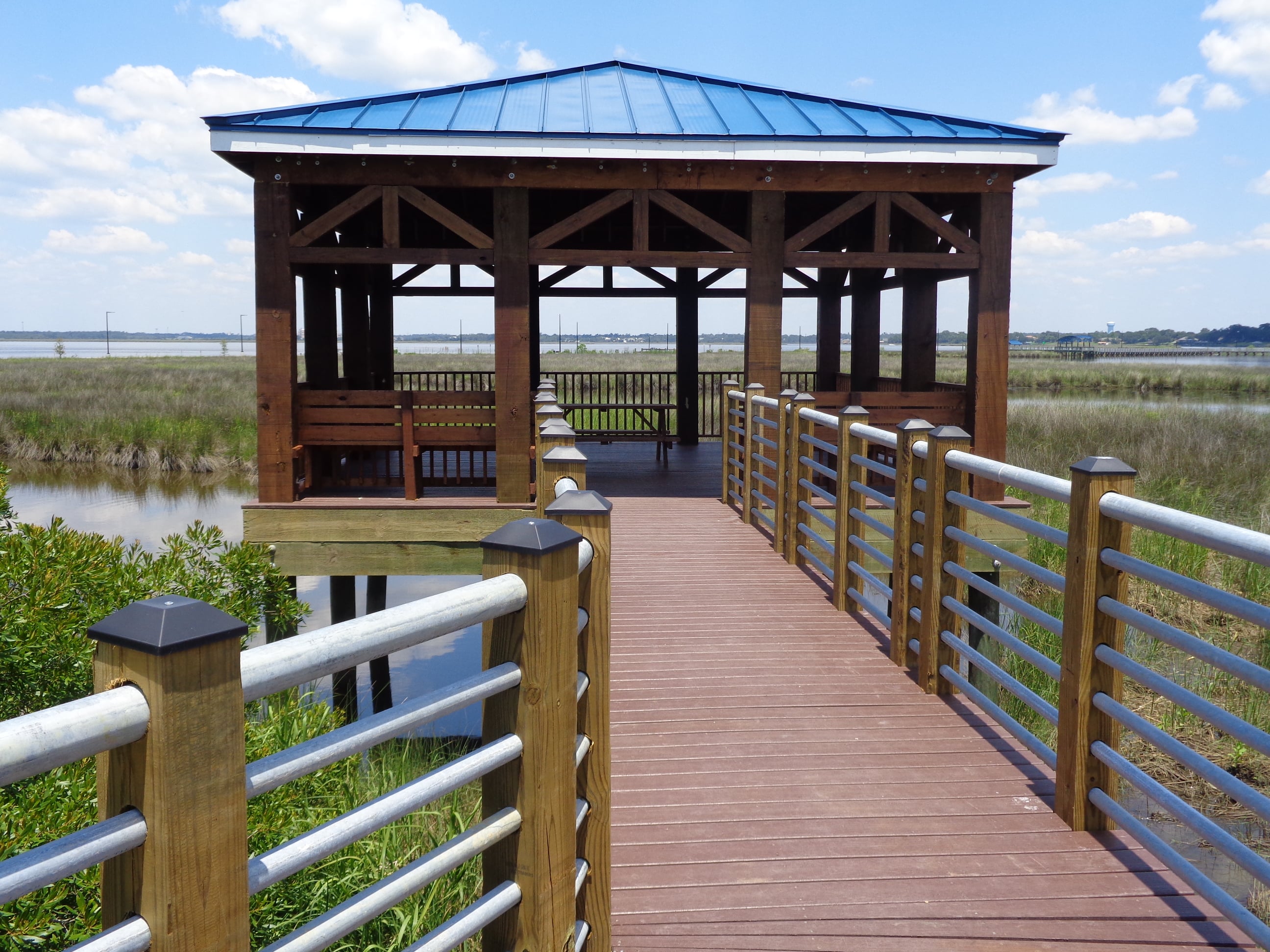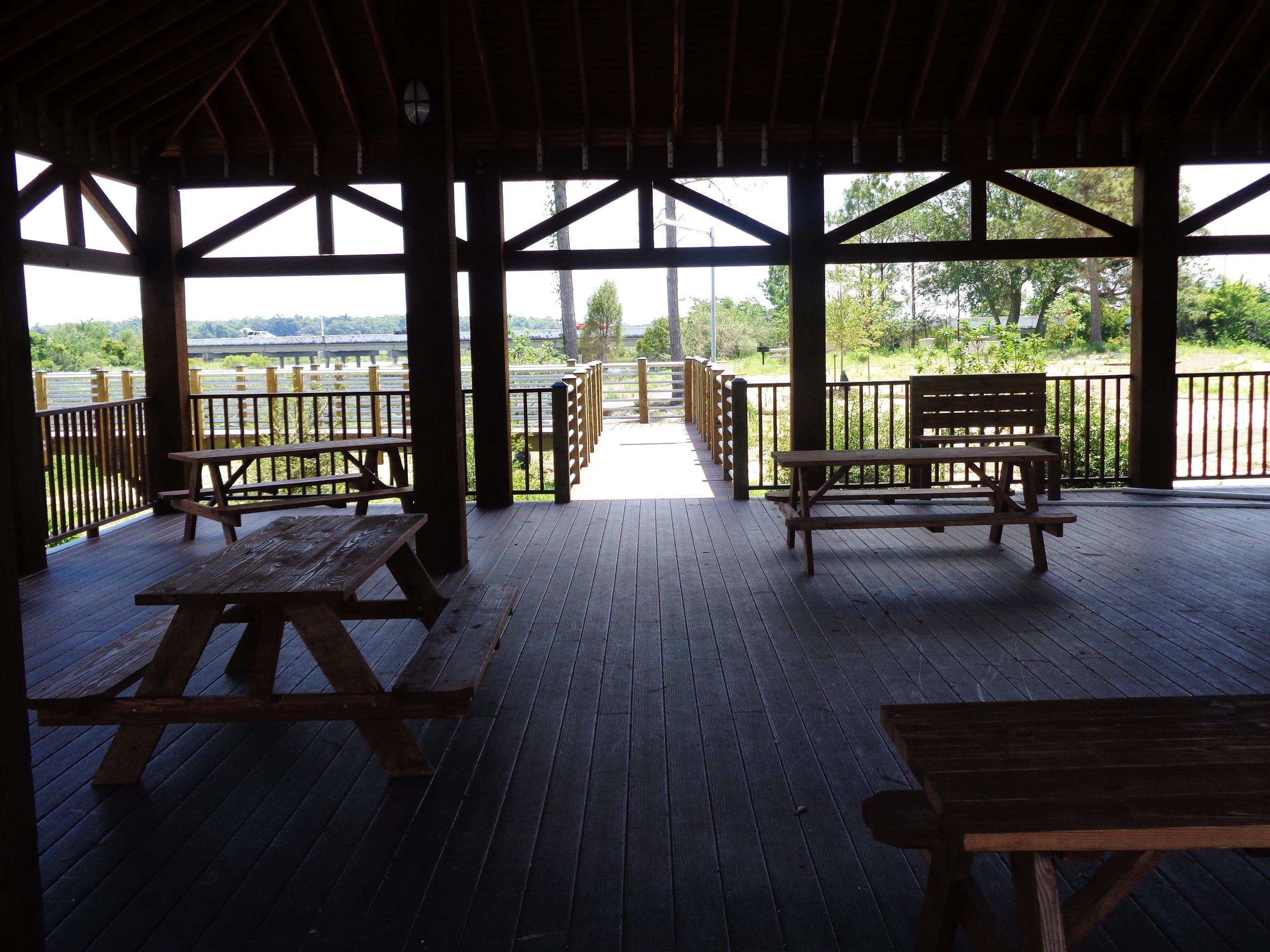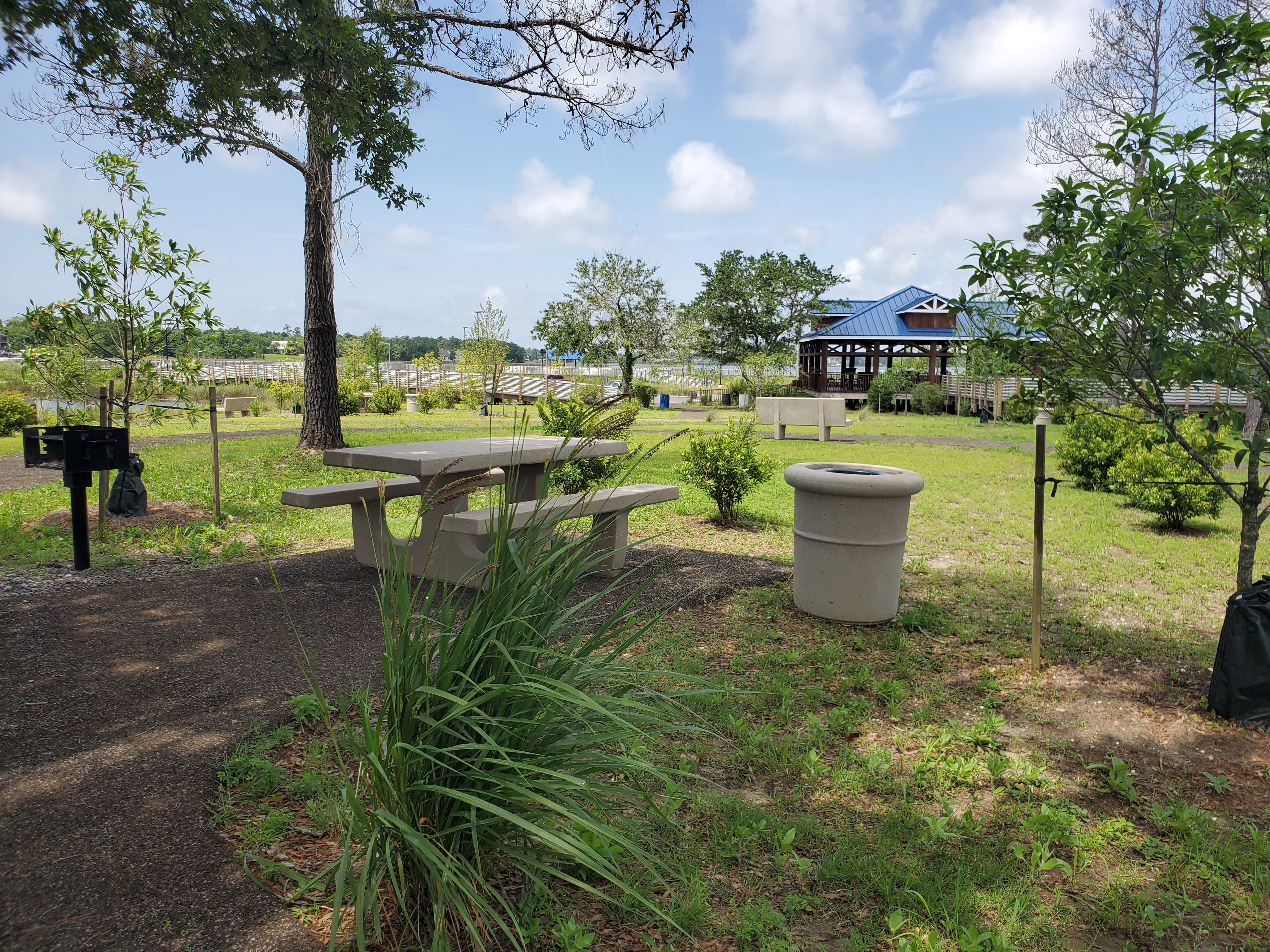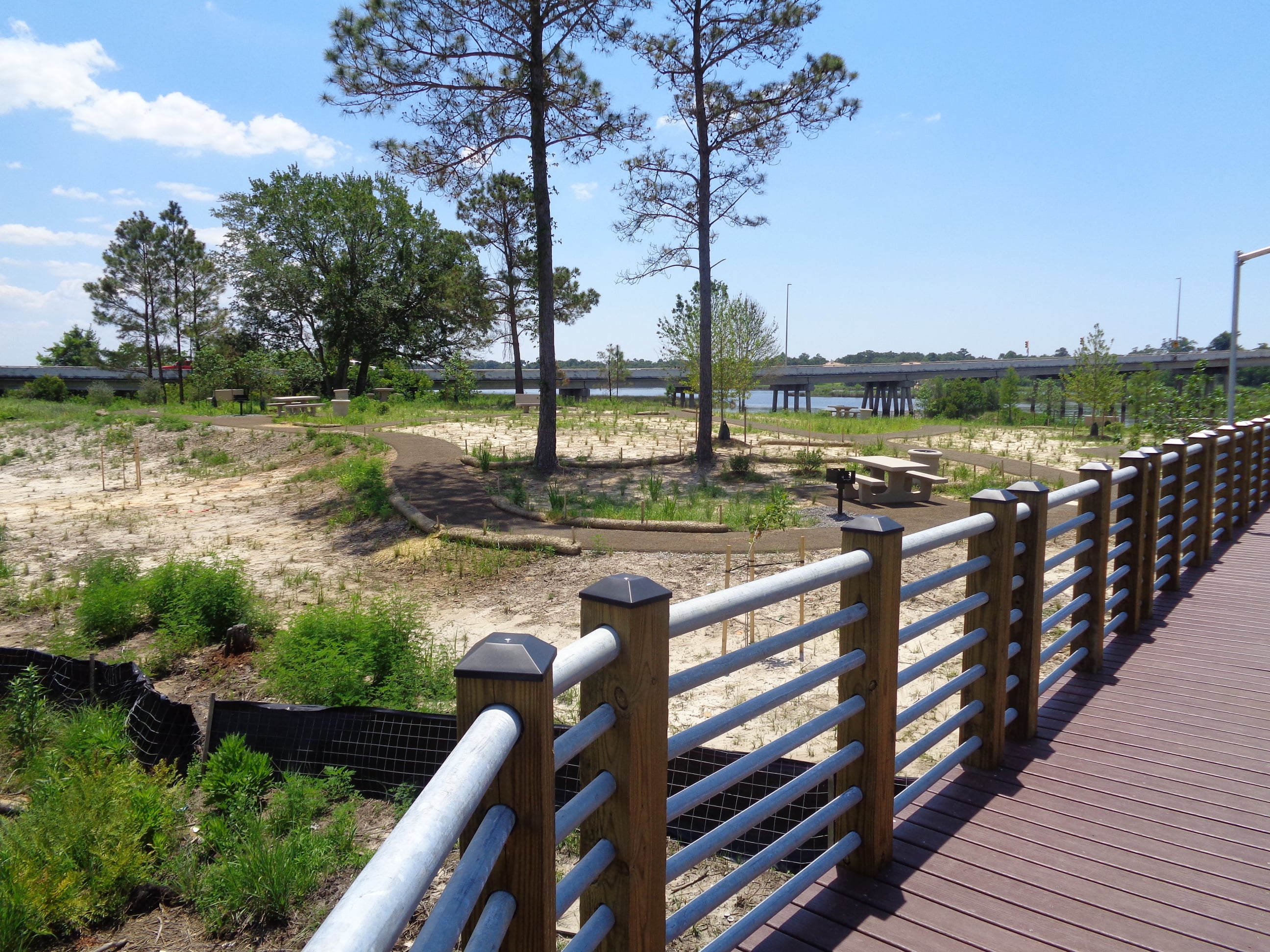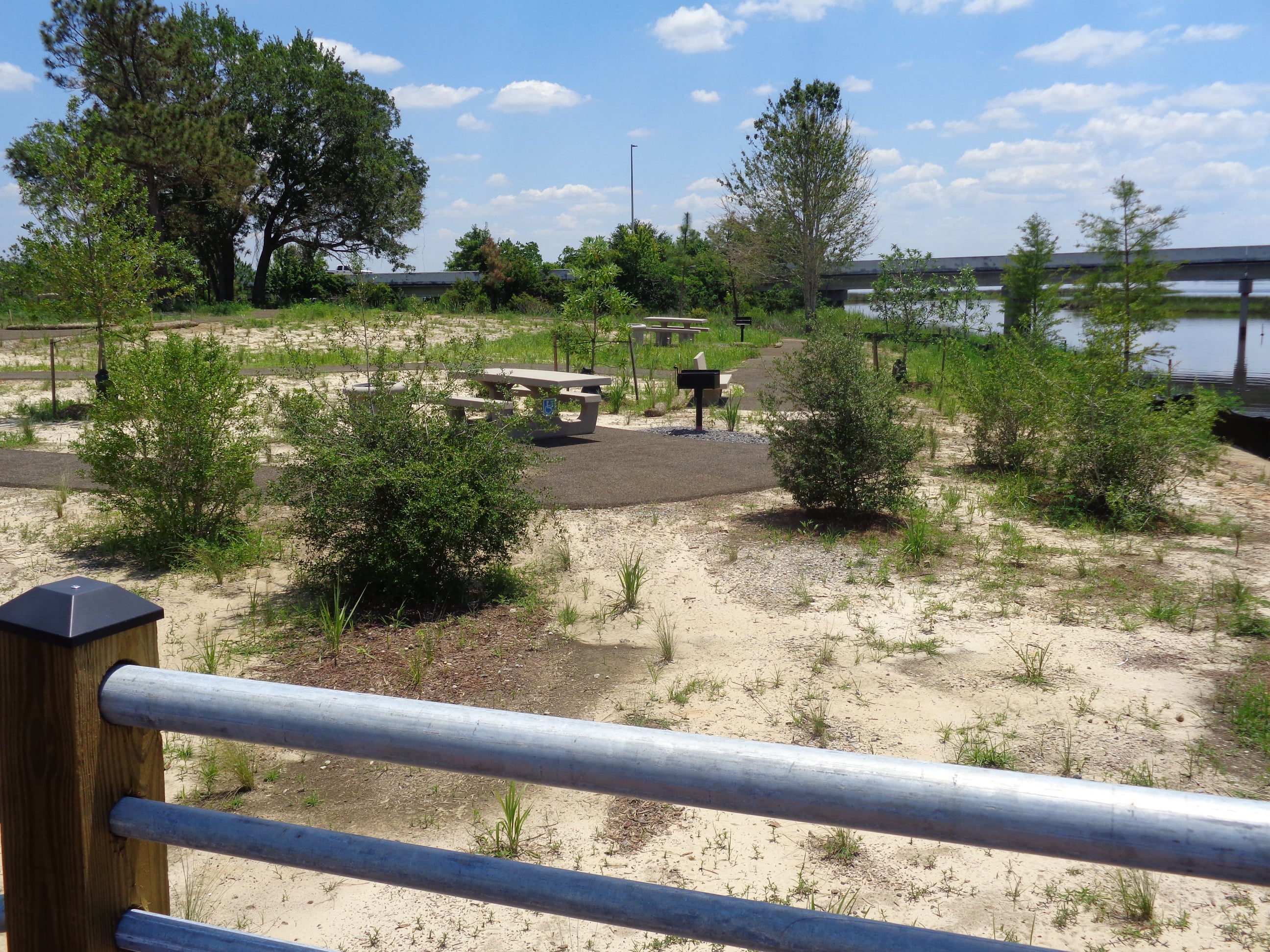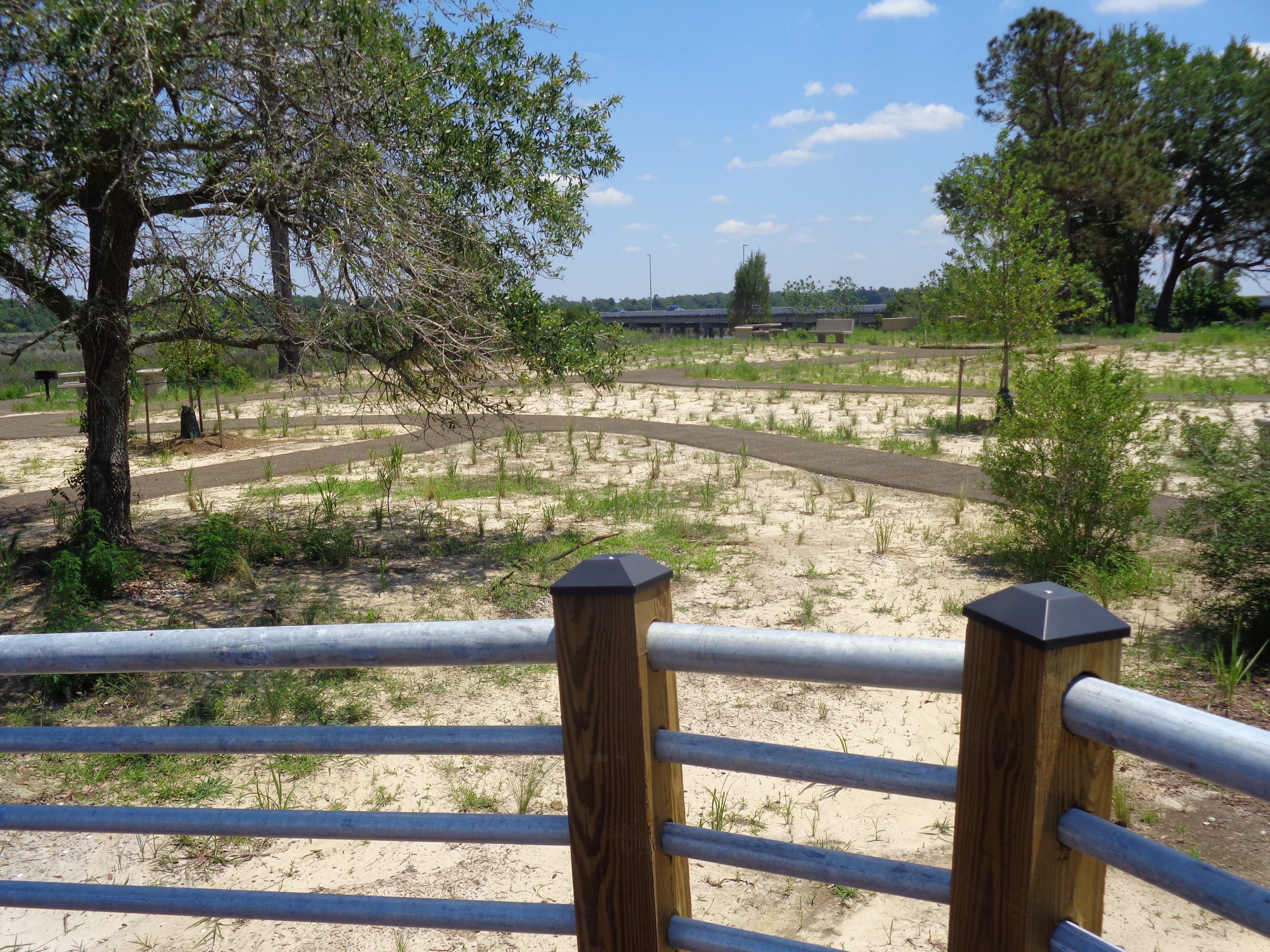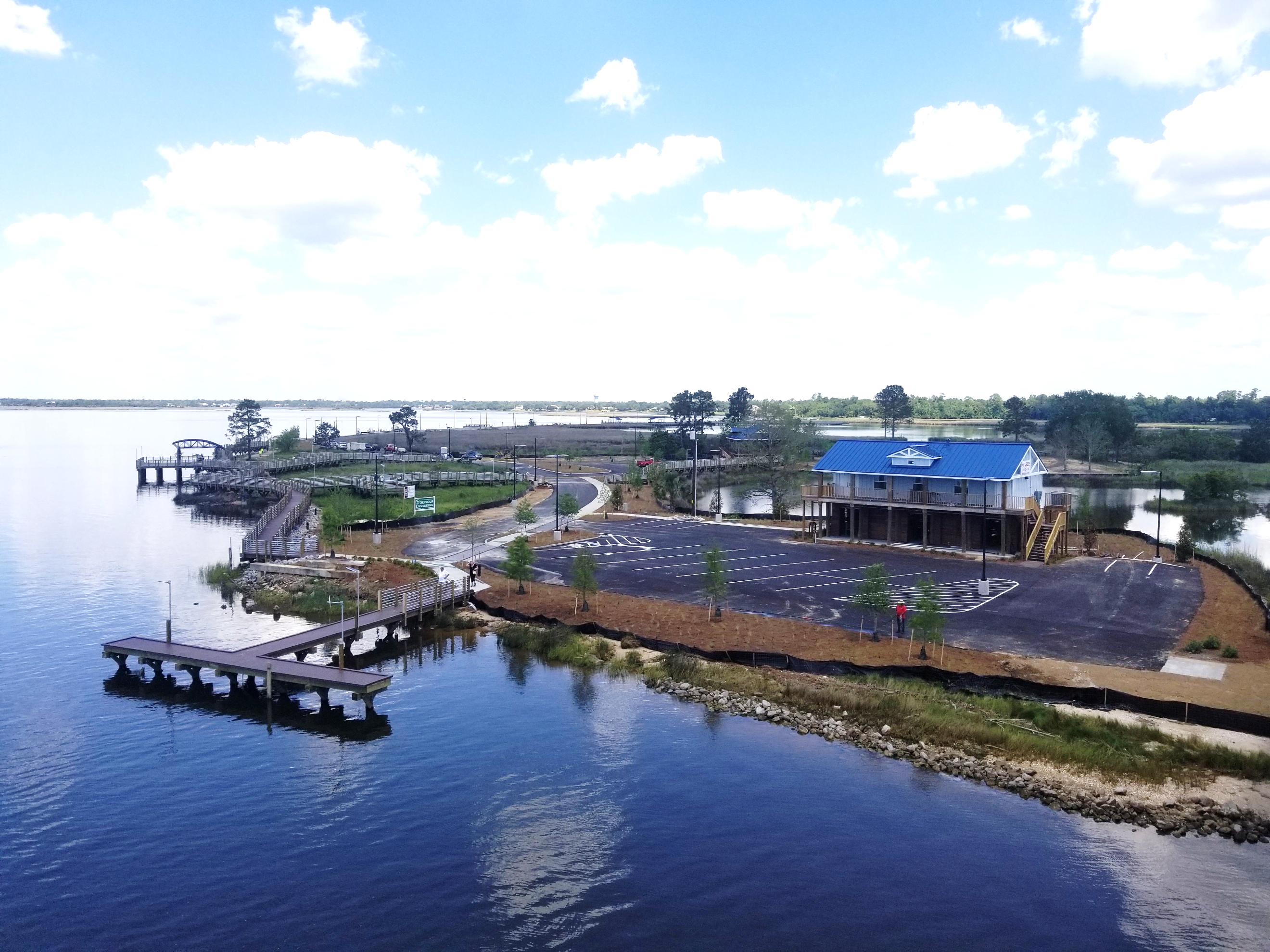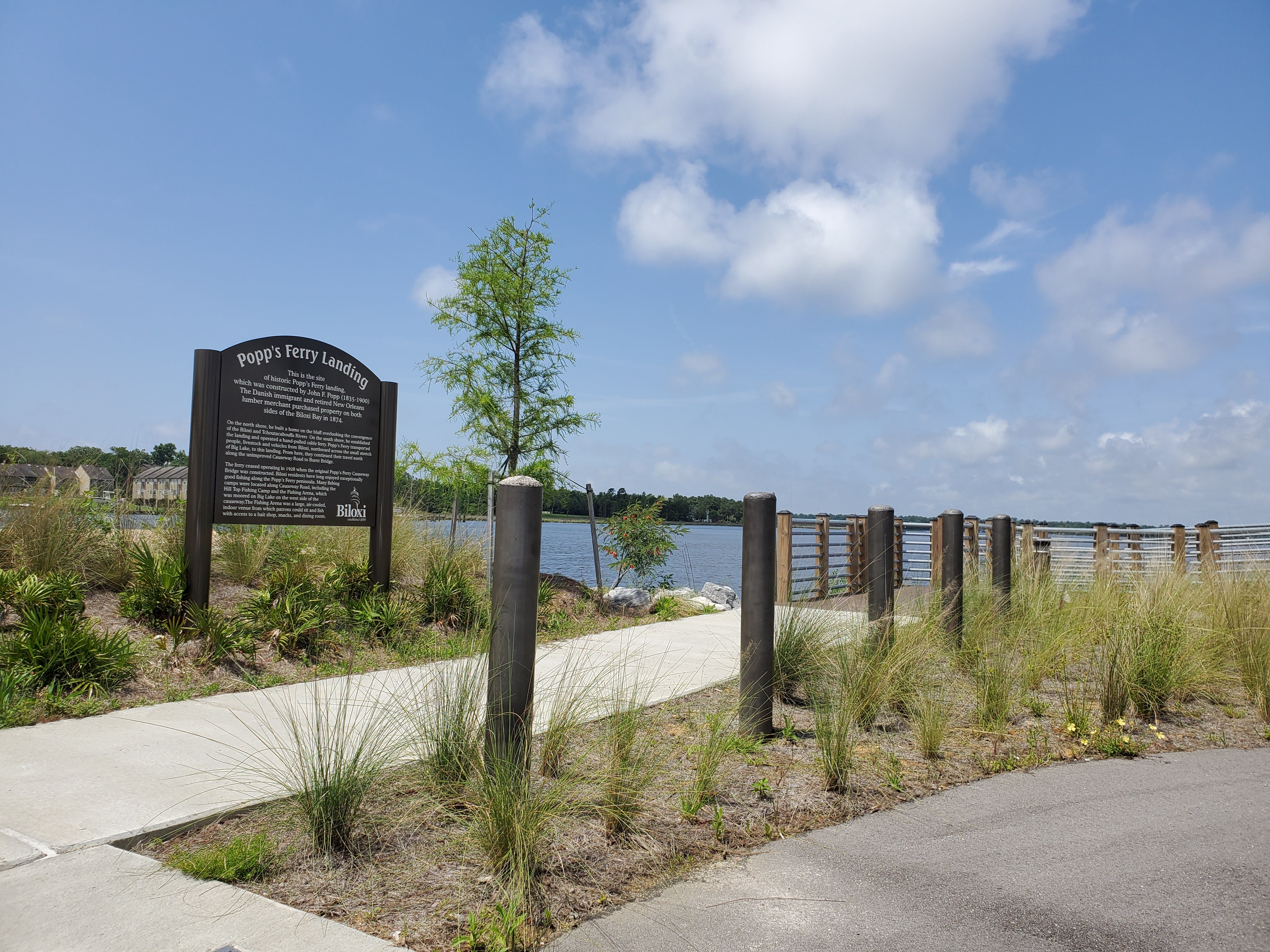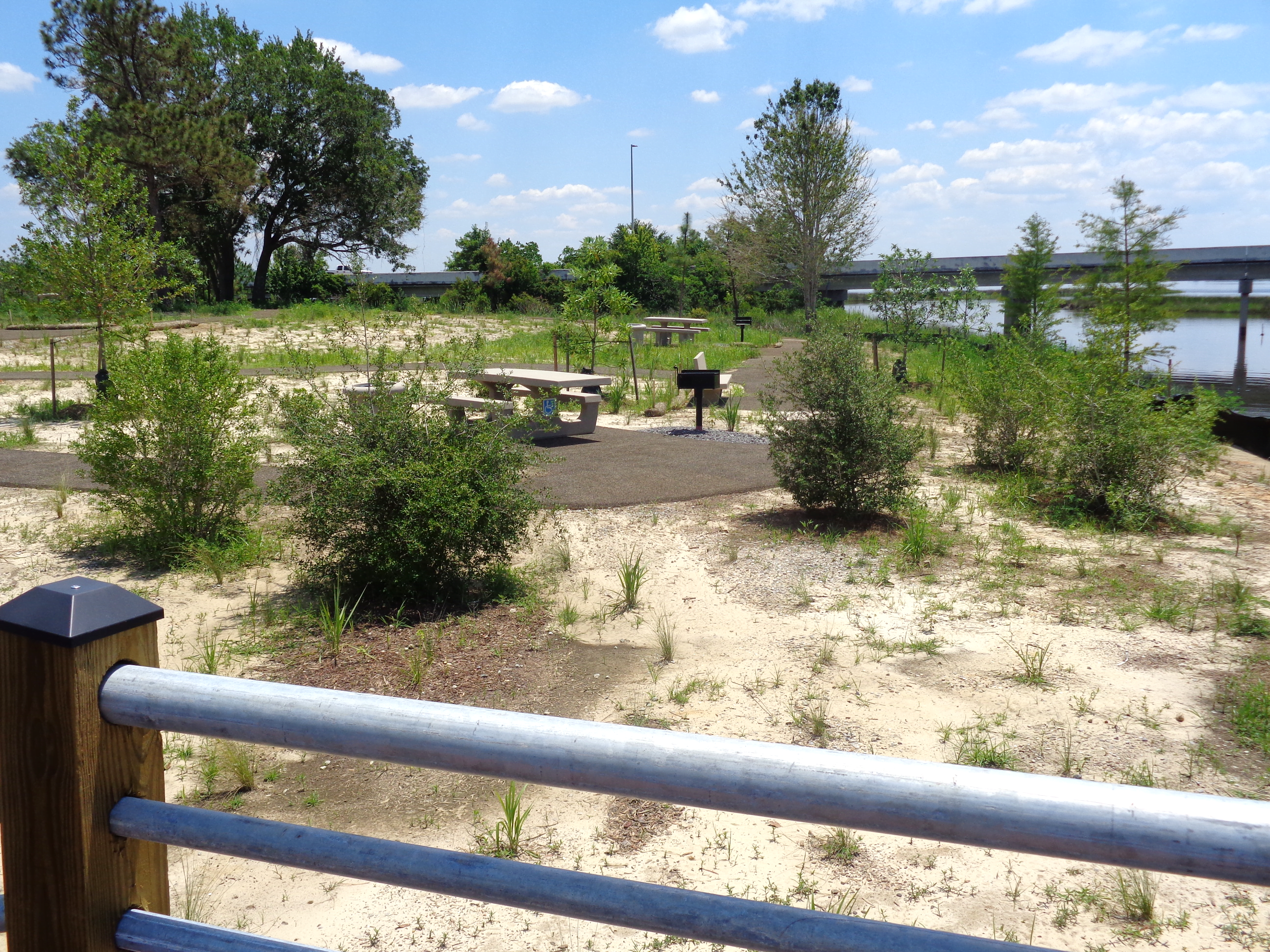 Picnic Area and Walking Trail
Picnic Ariea and Walking Trail 2
Popps Ferry Causeway Park History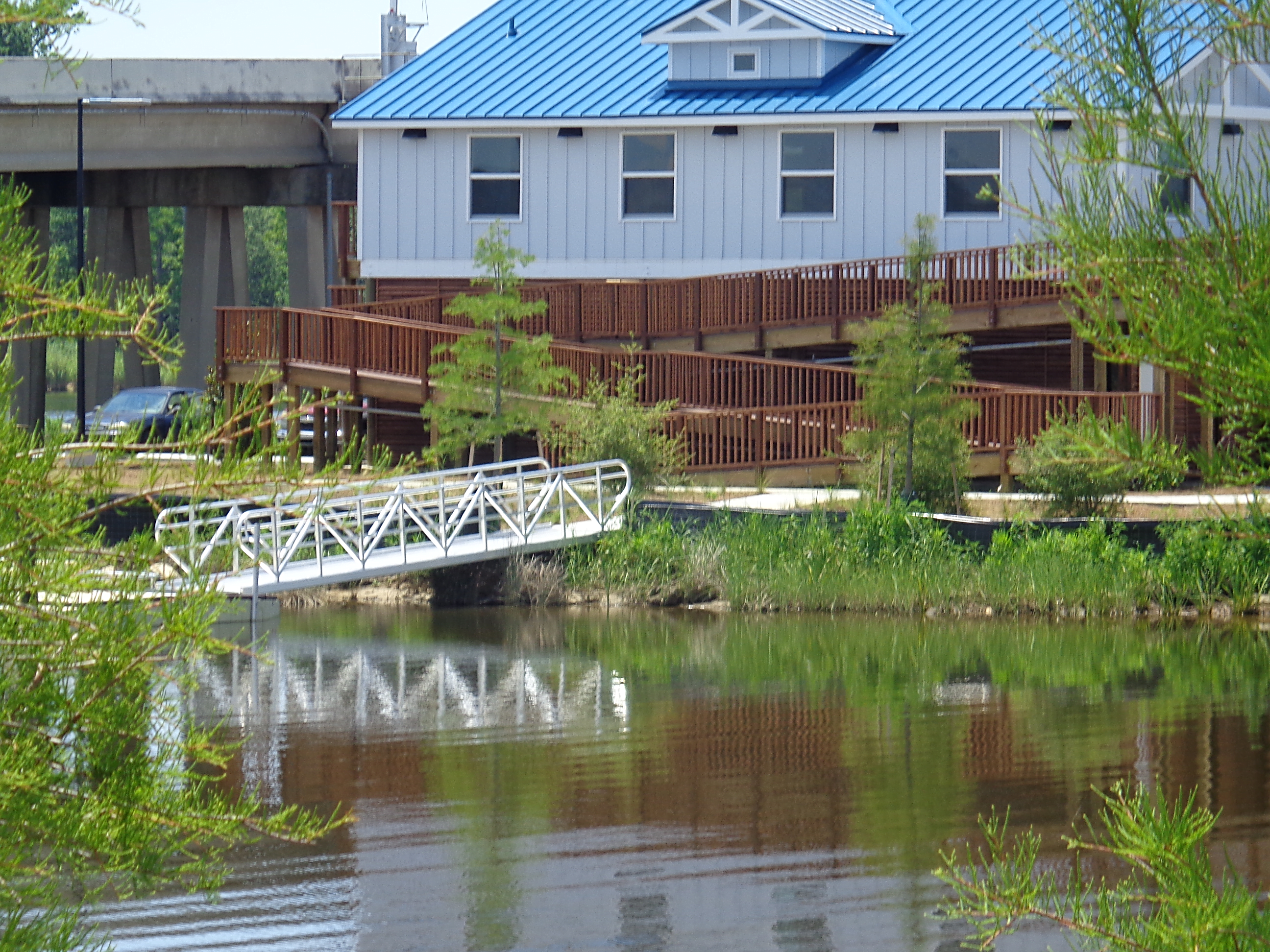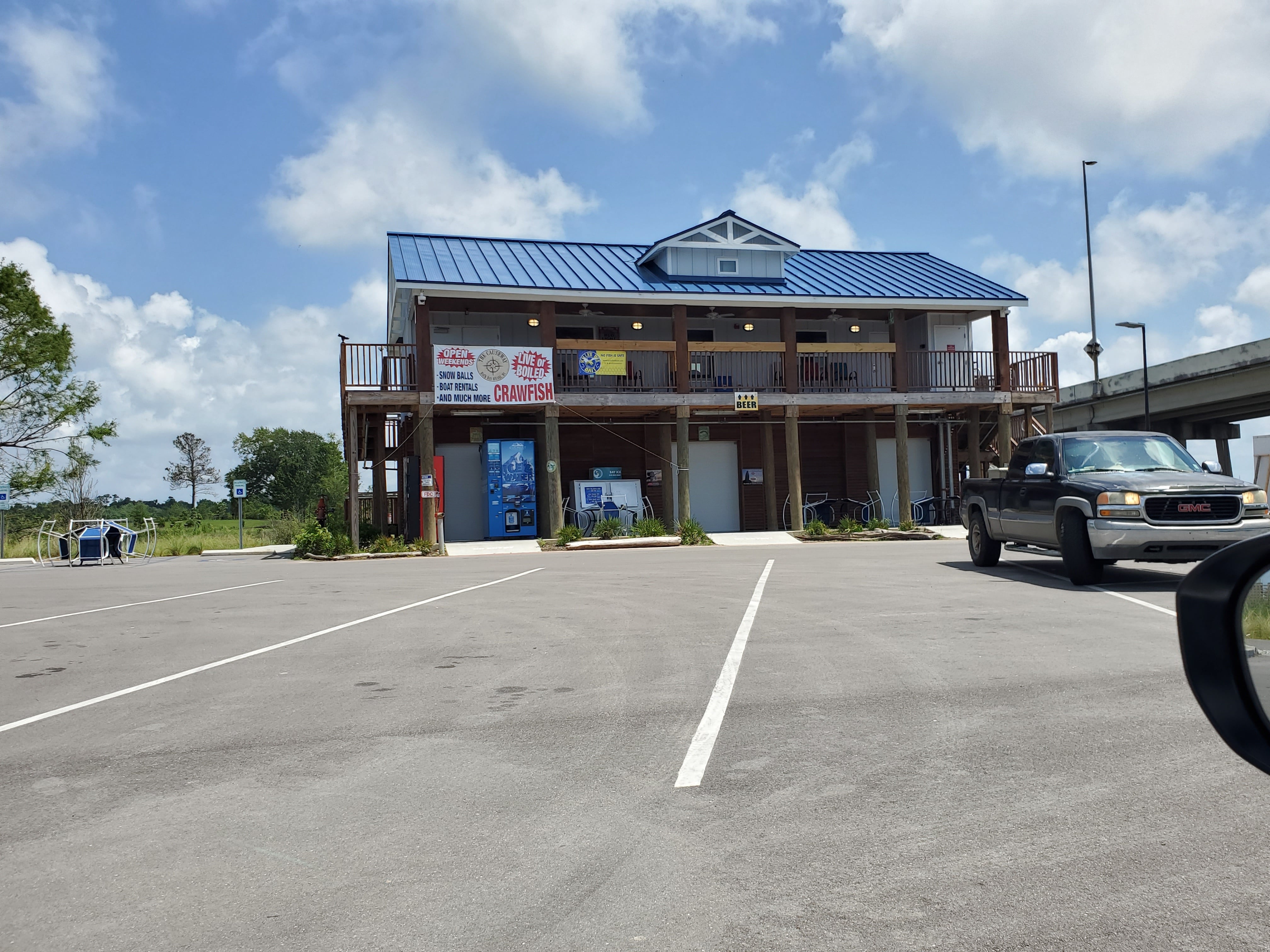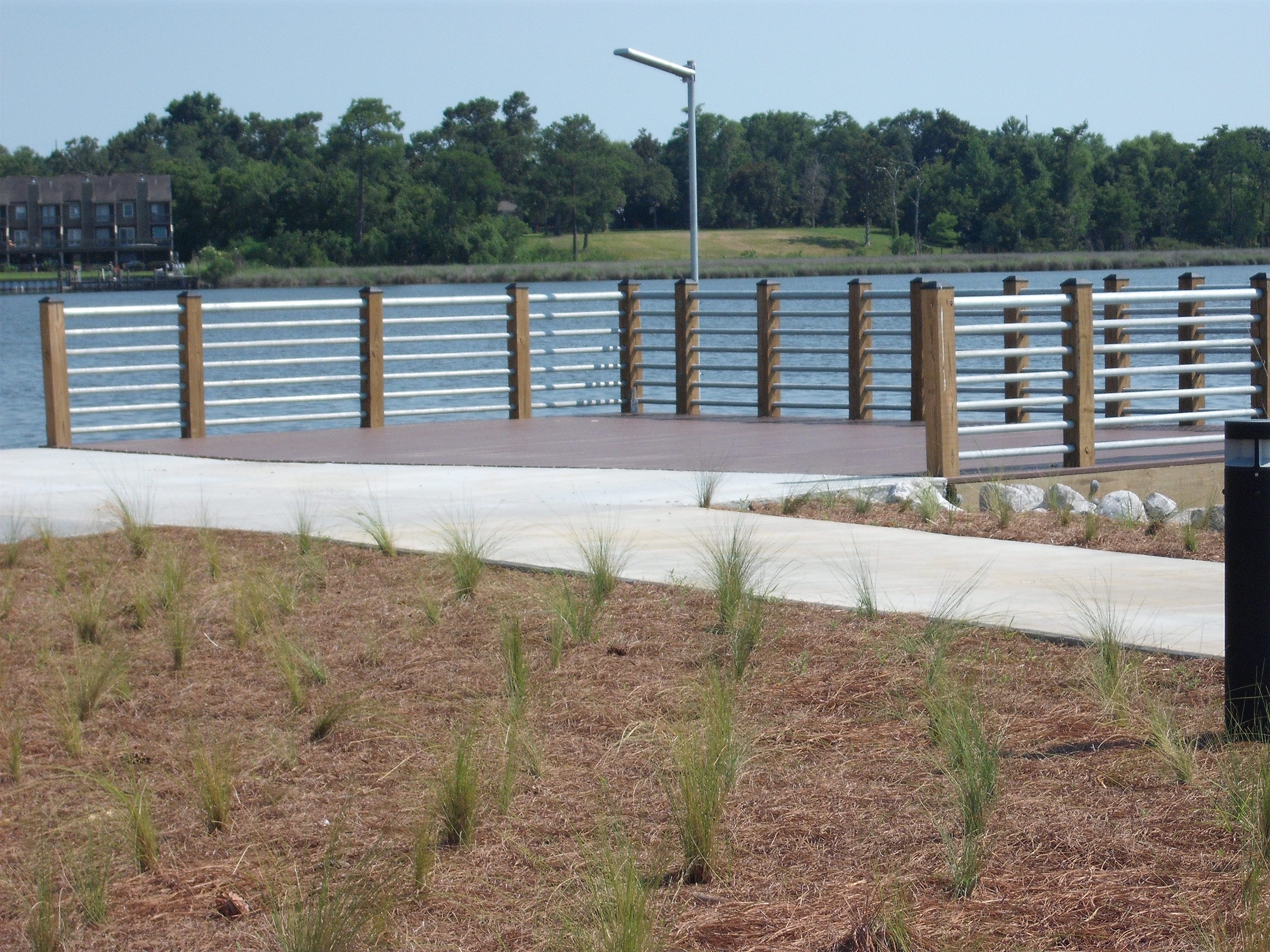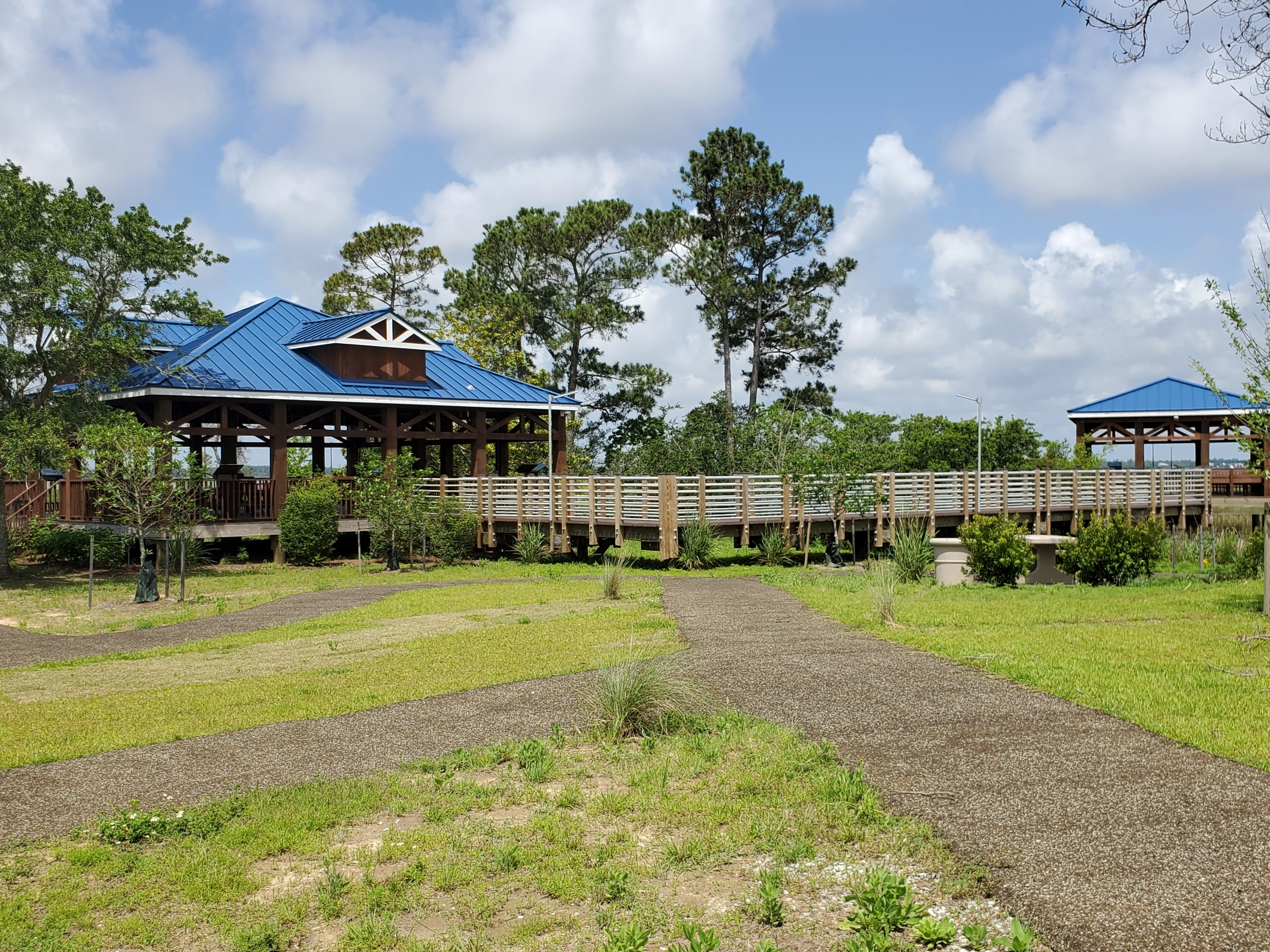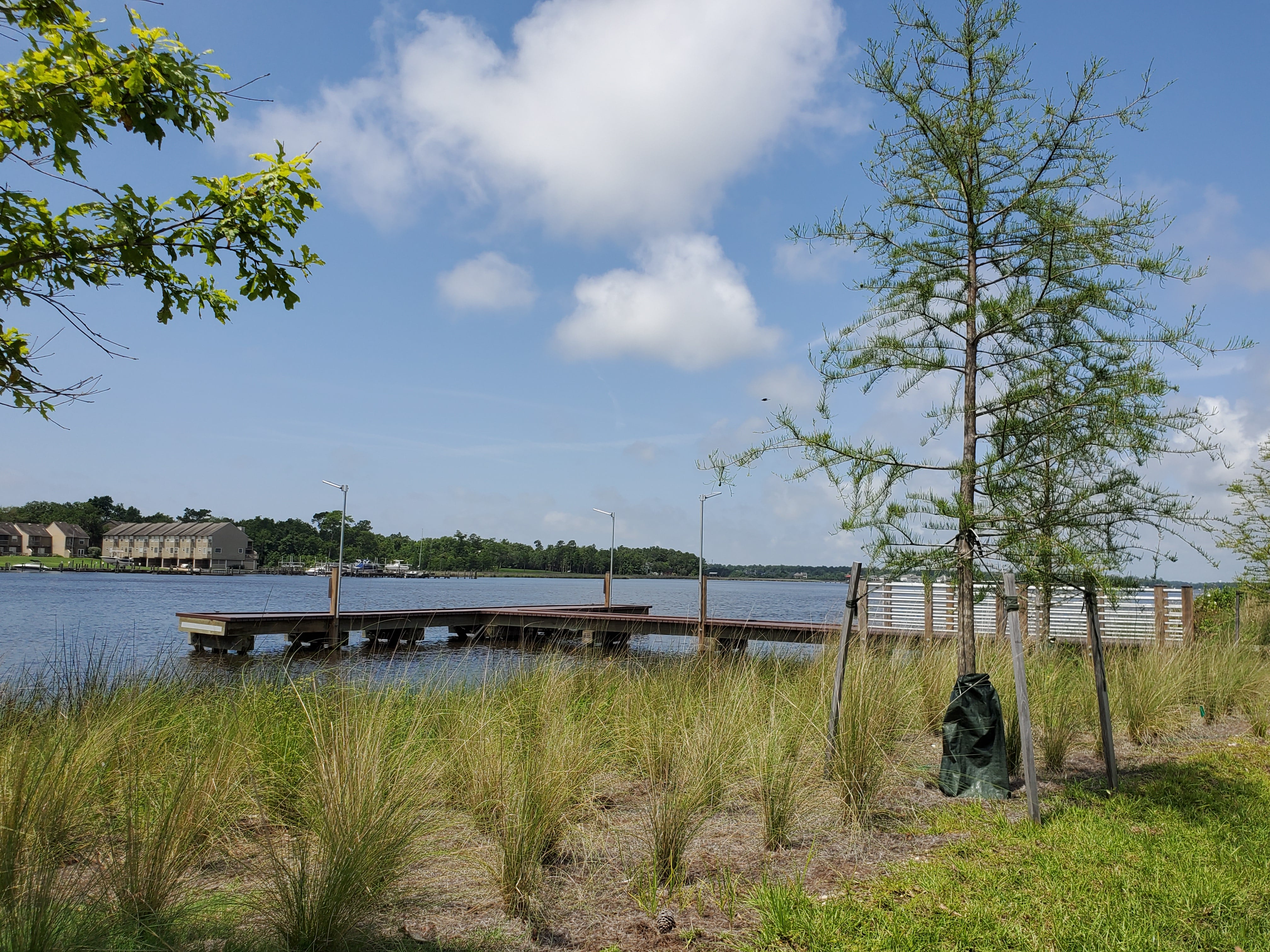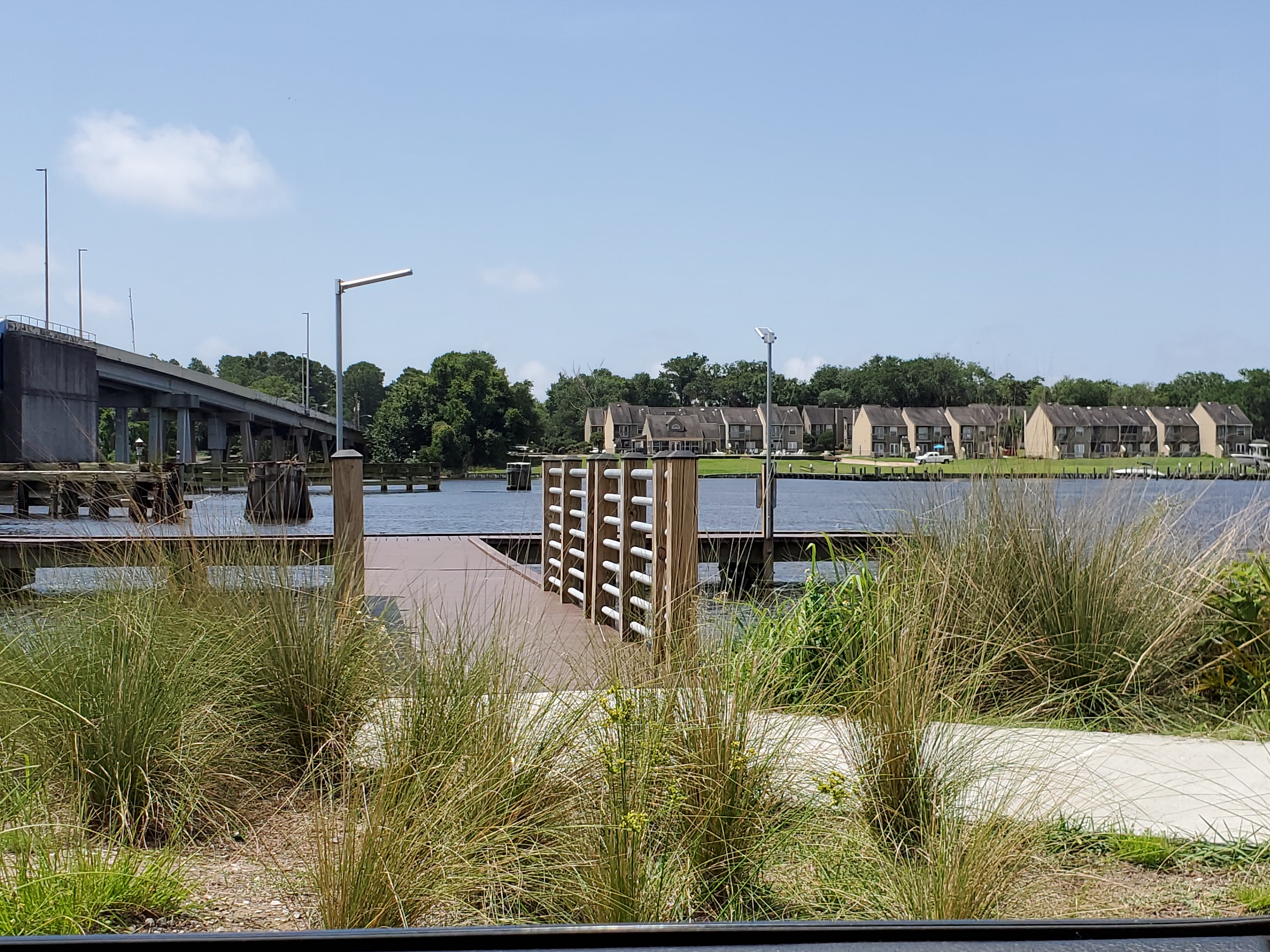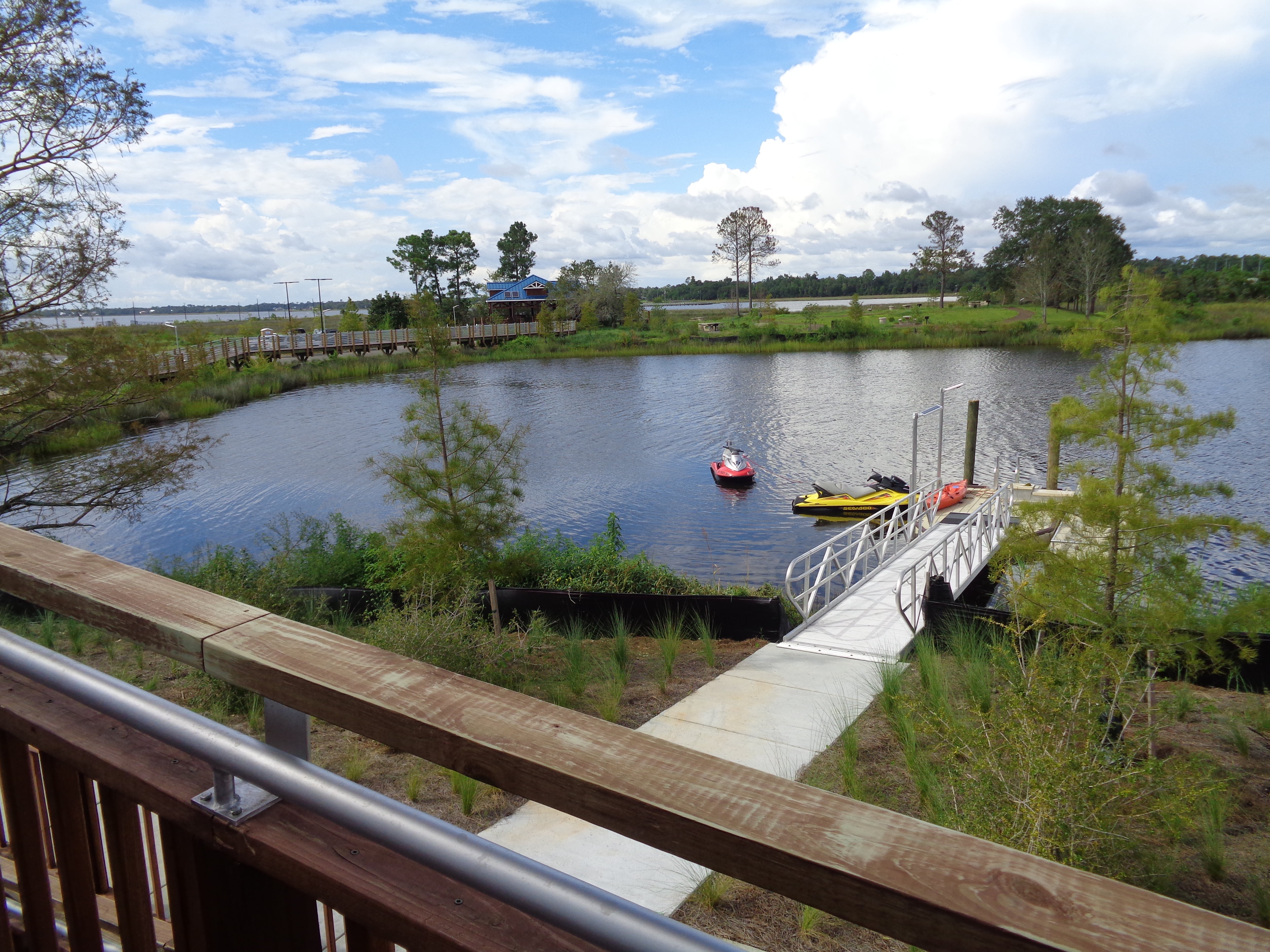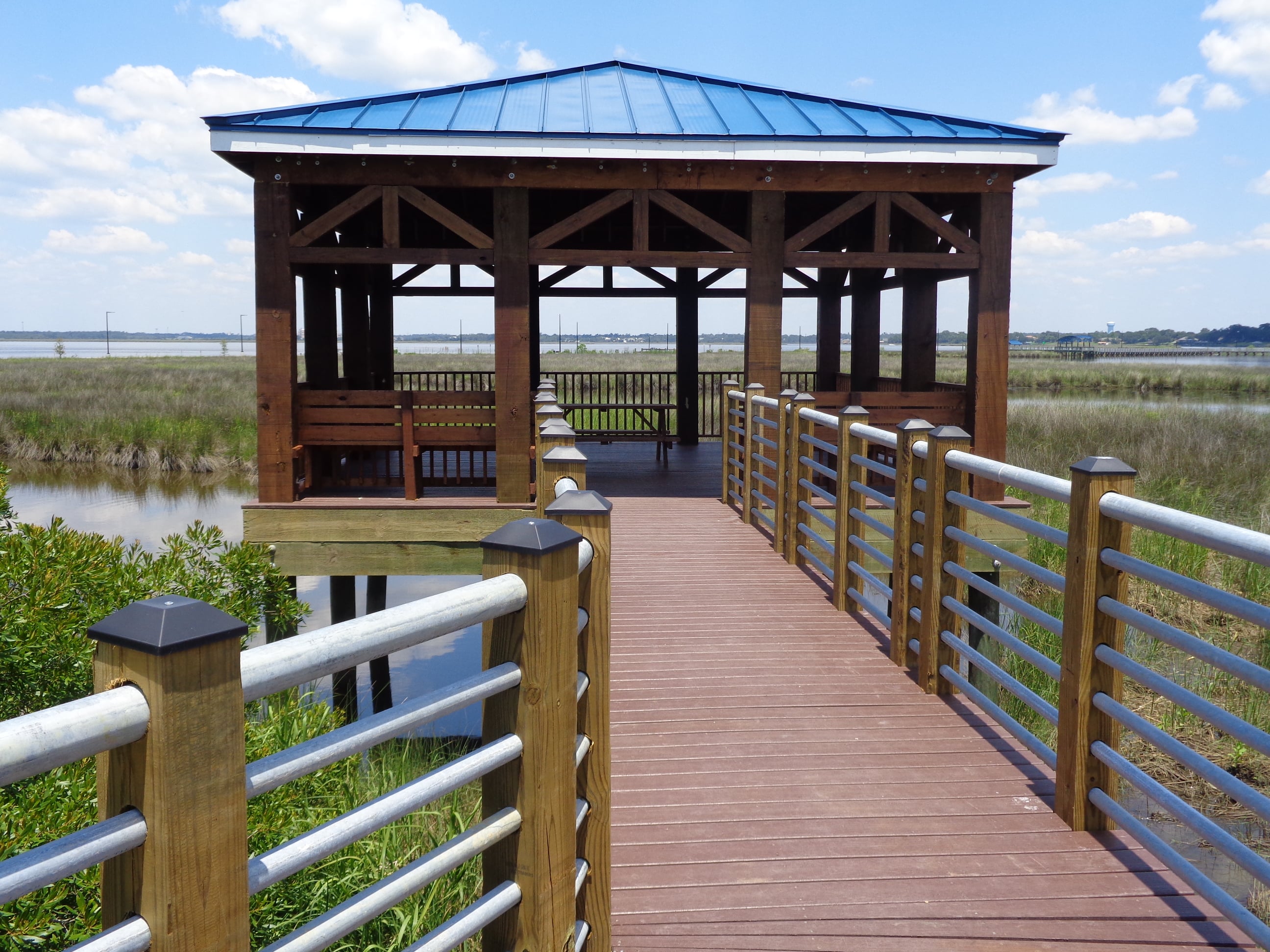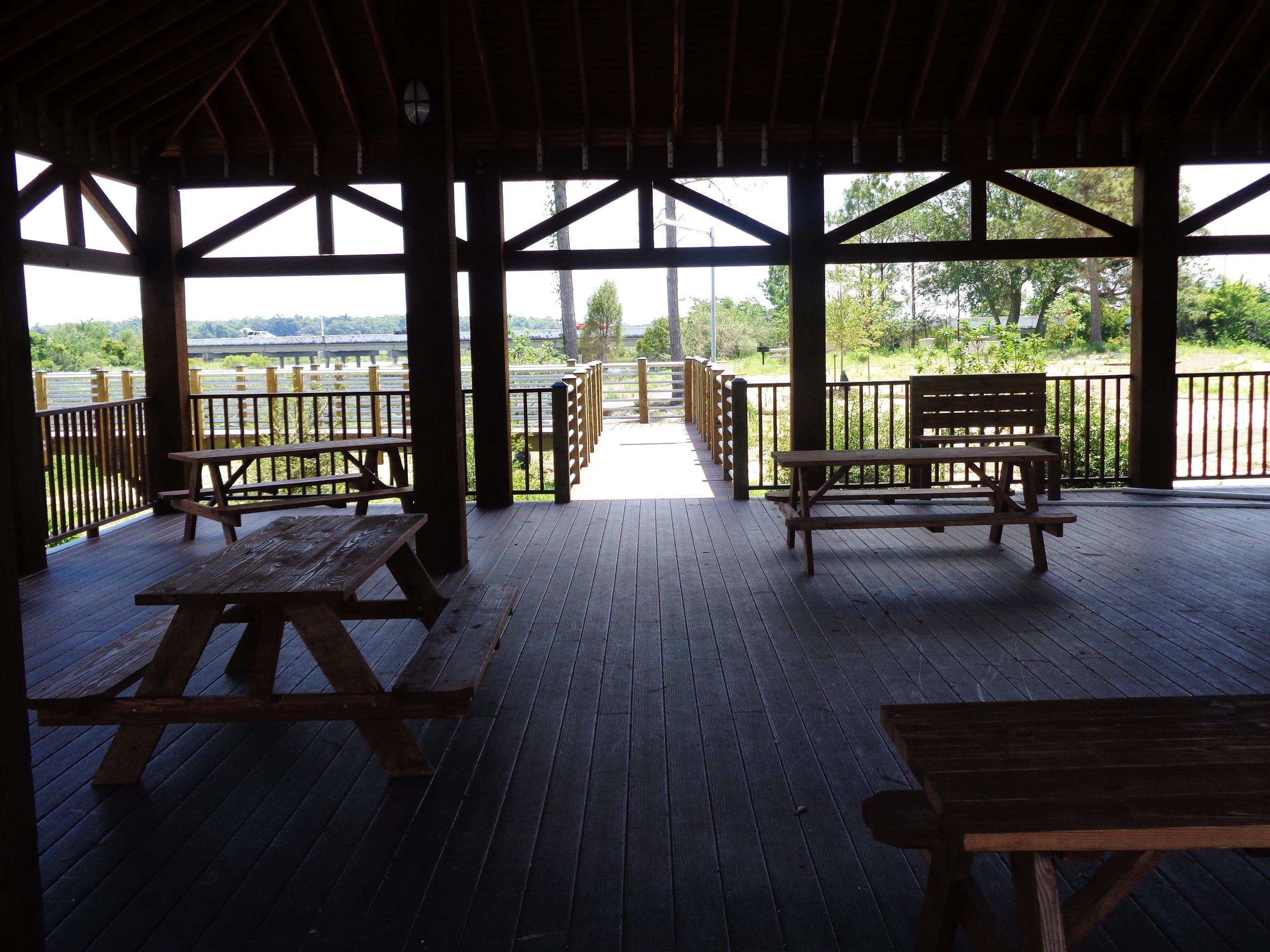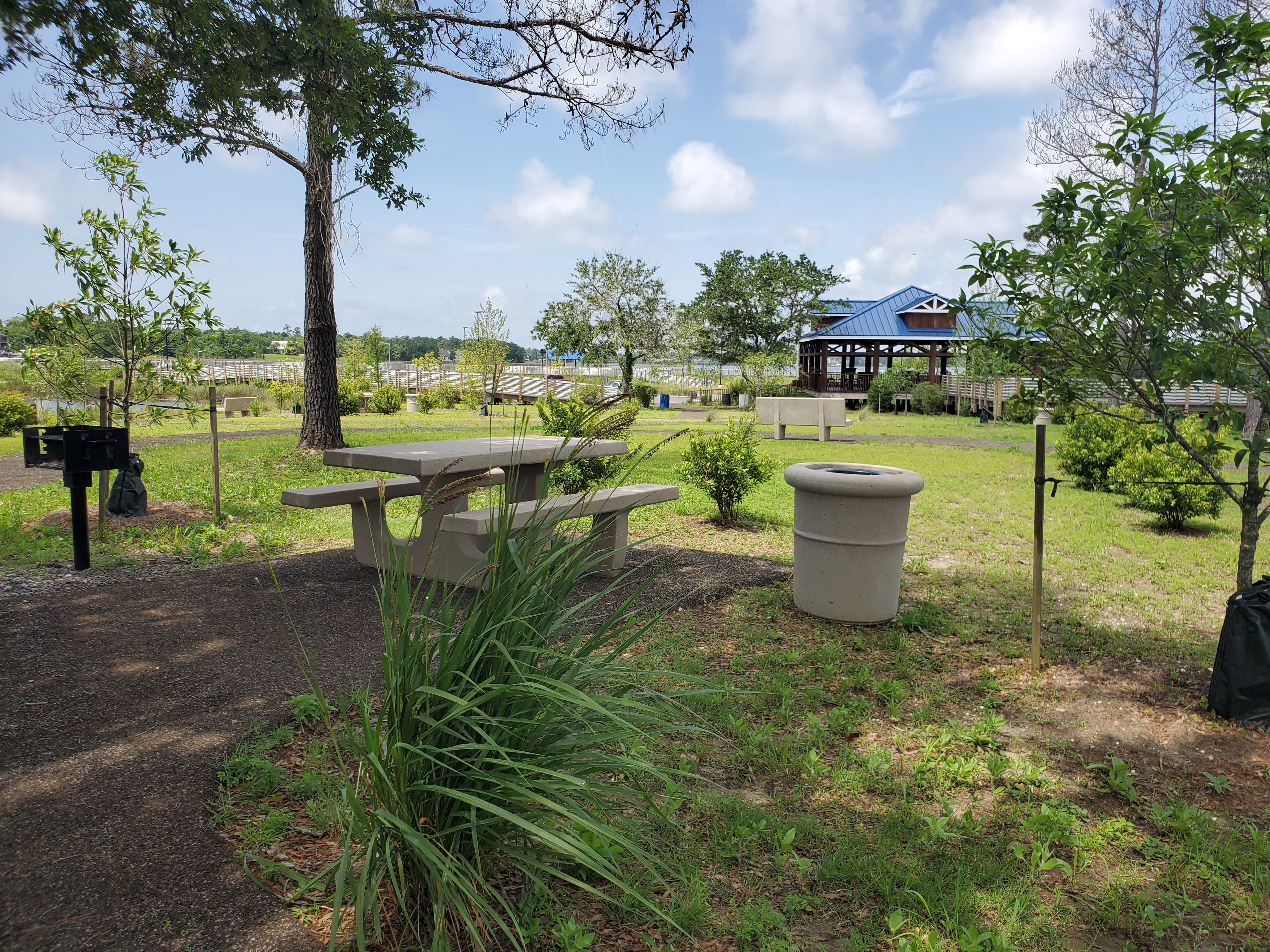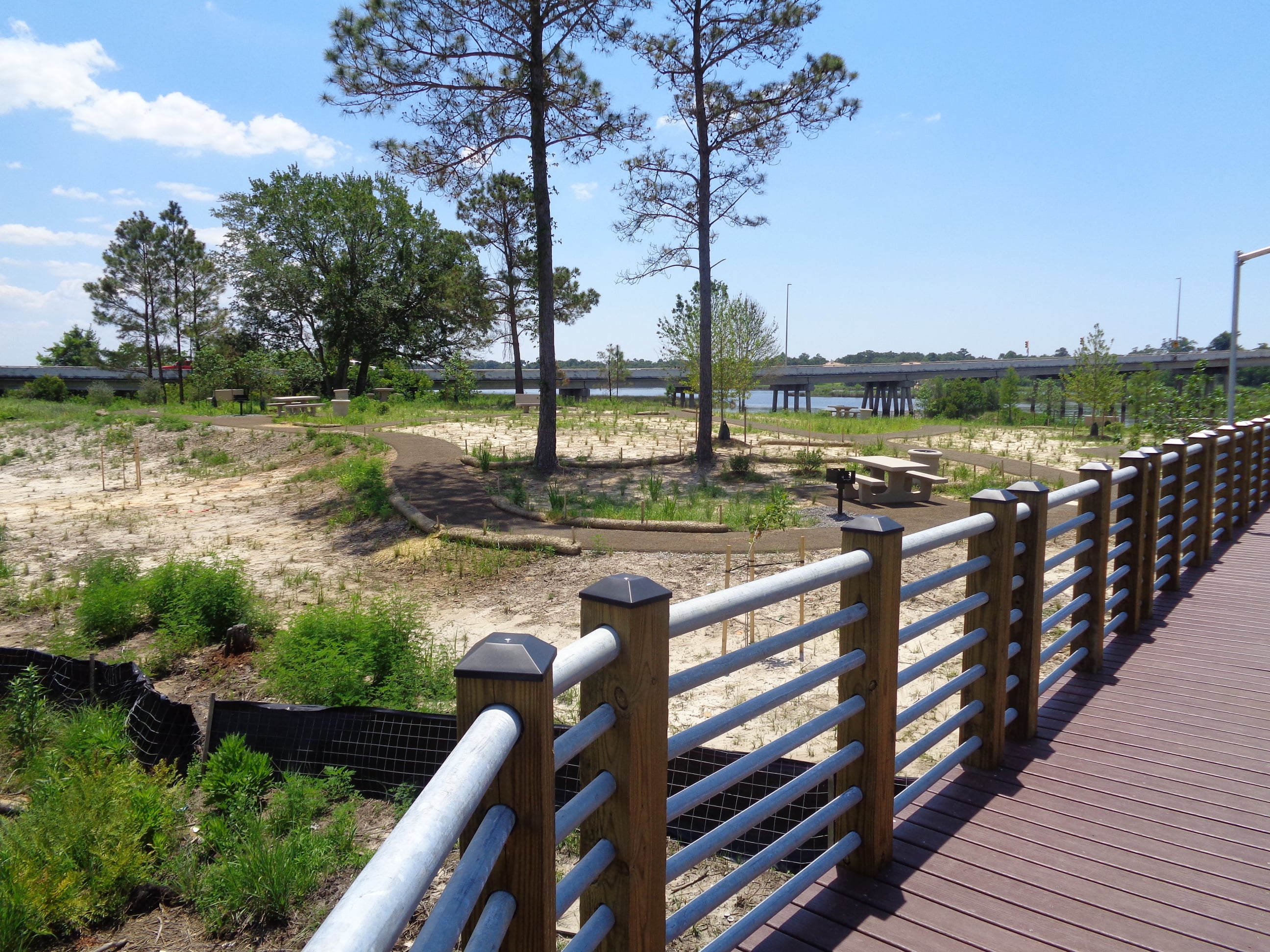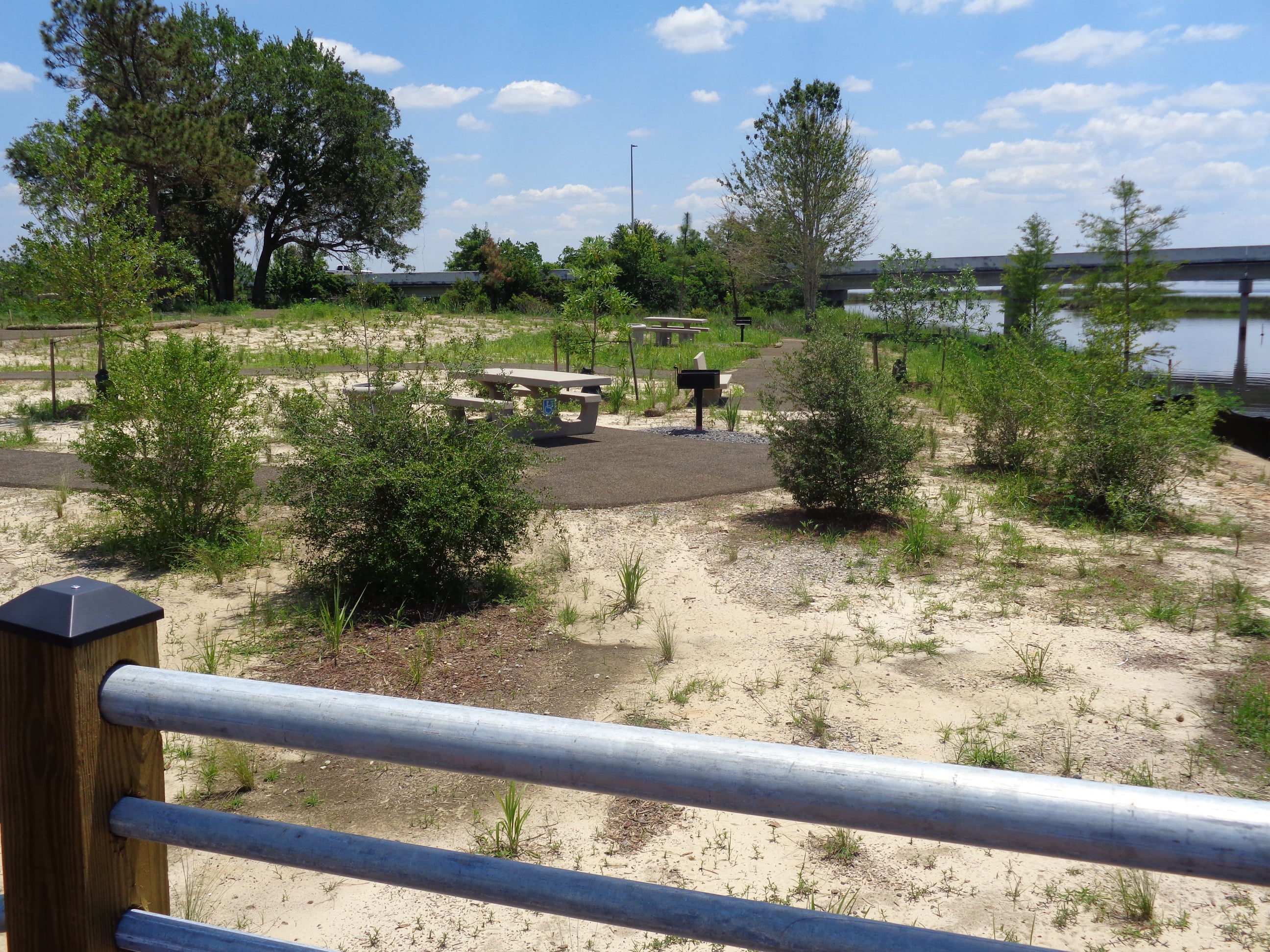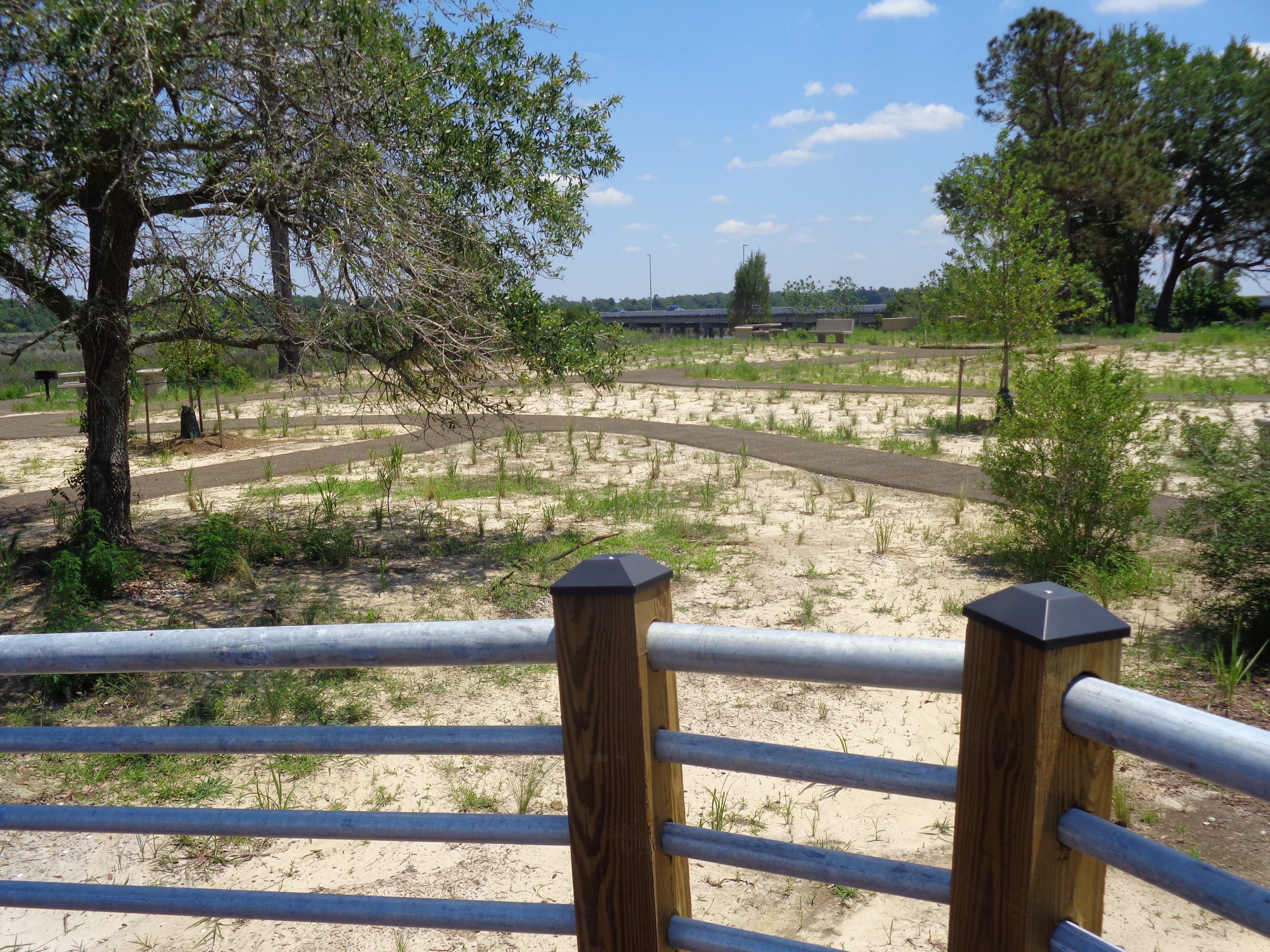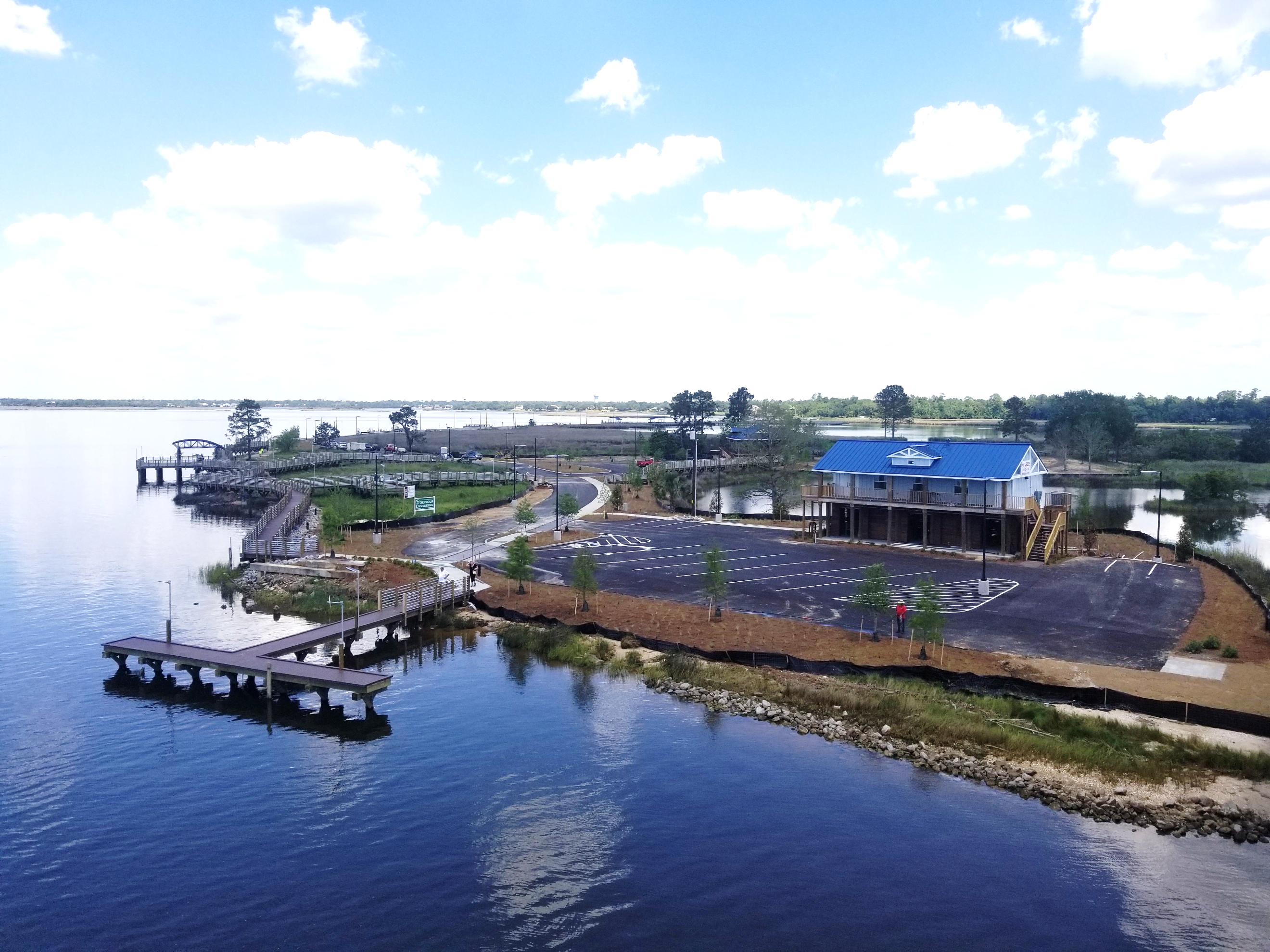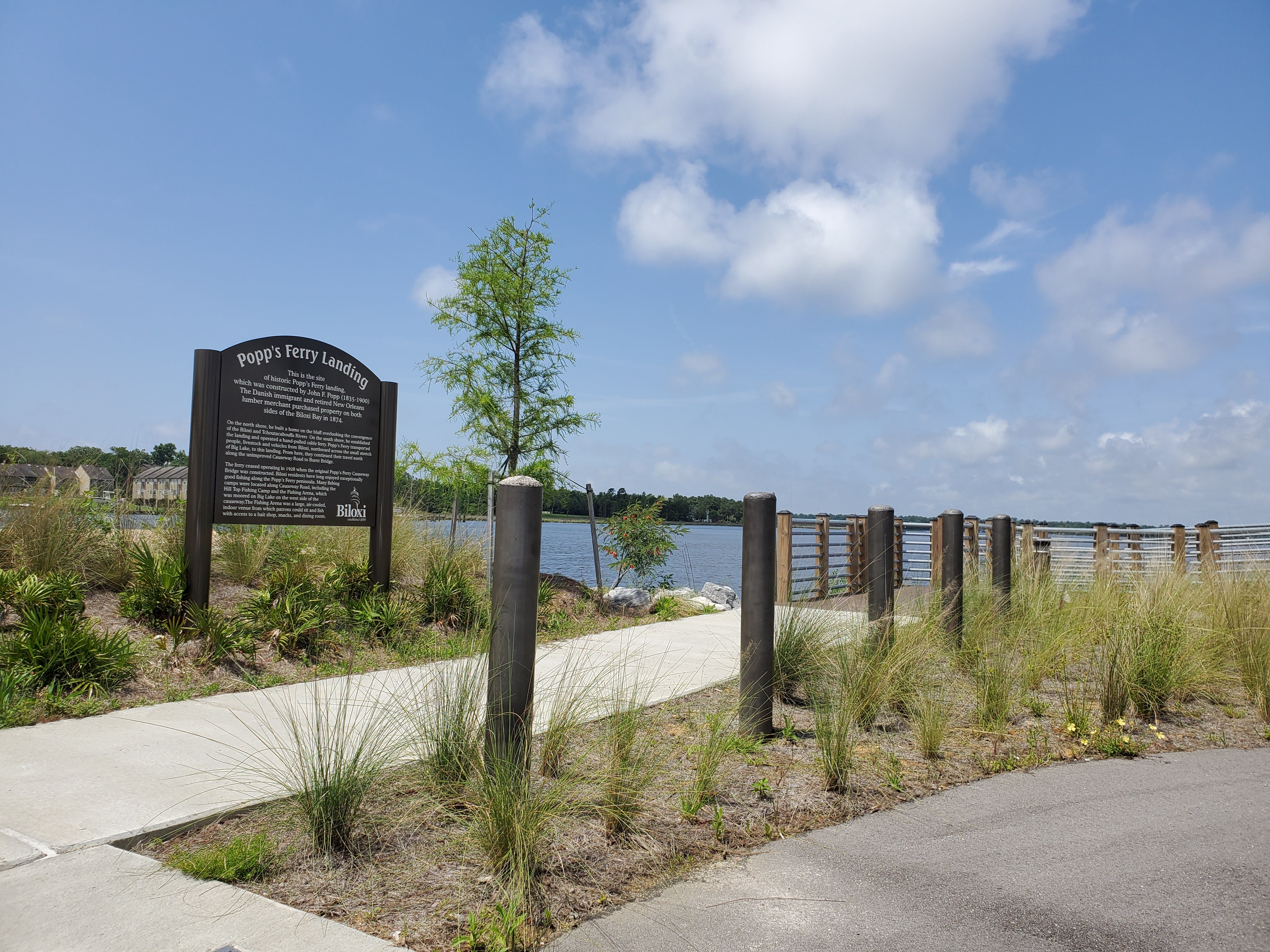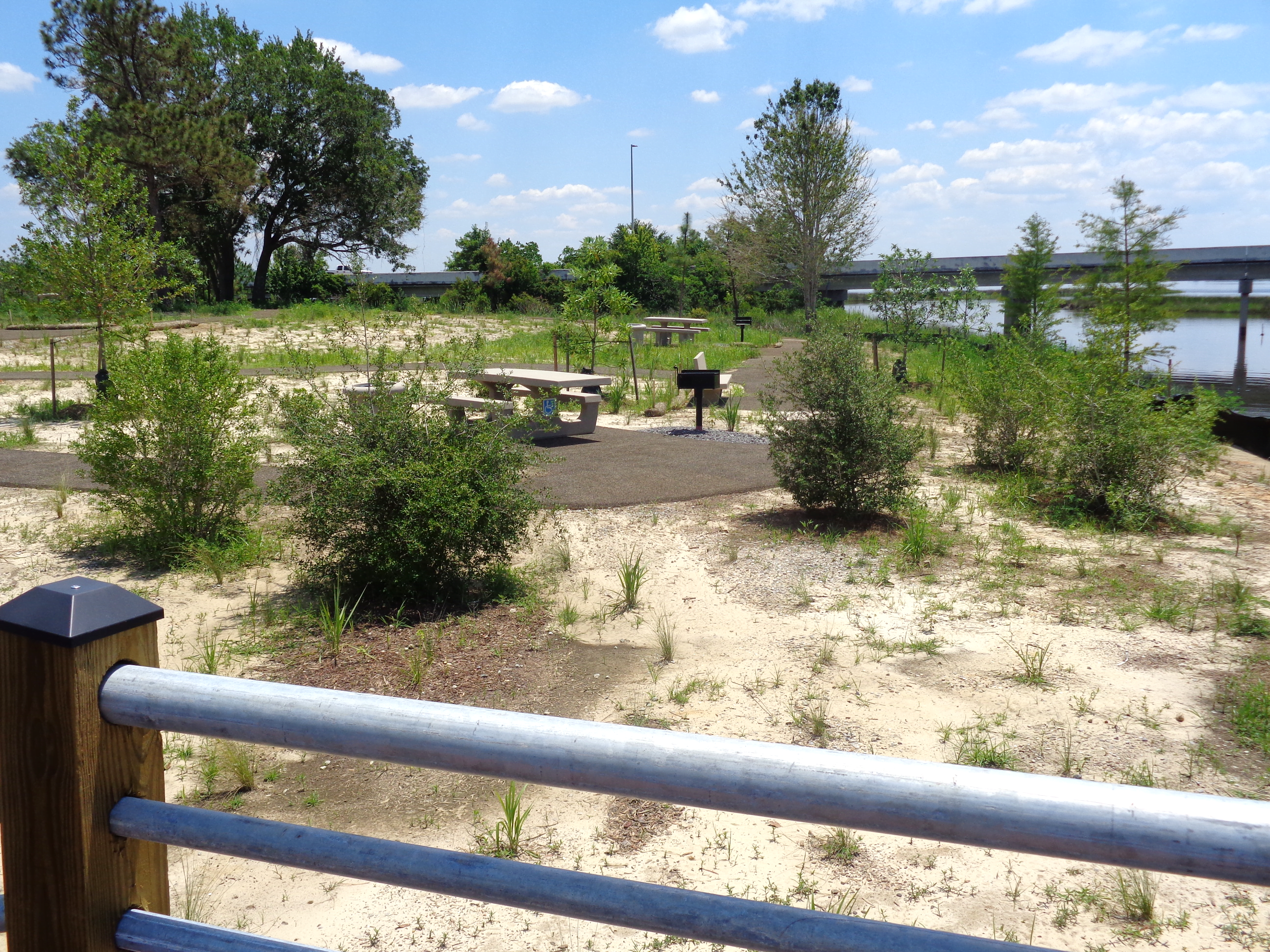 D'Iberville Marine Education Park
D'Iberville, MS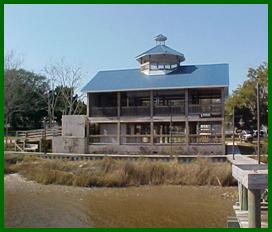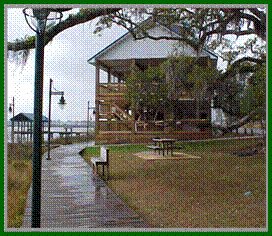 D'Iberville Marine Education Park 1
D'Iberville Marine Education Park 2