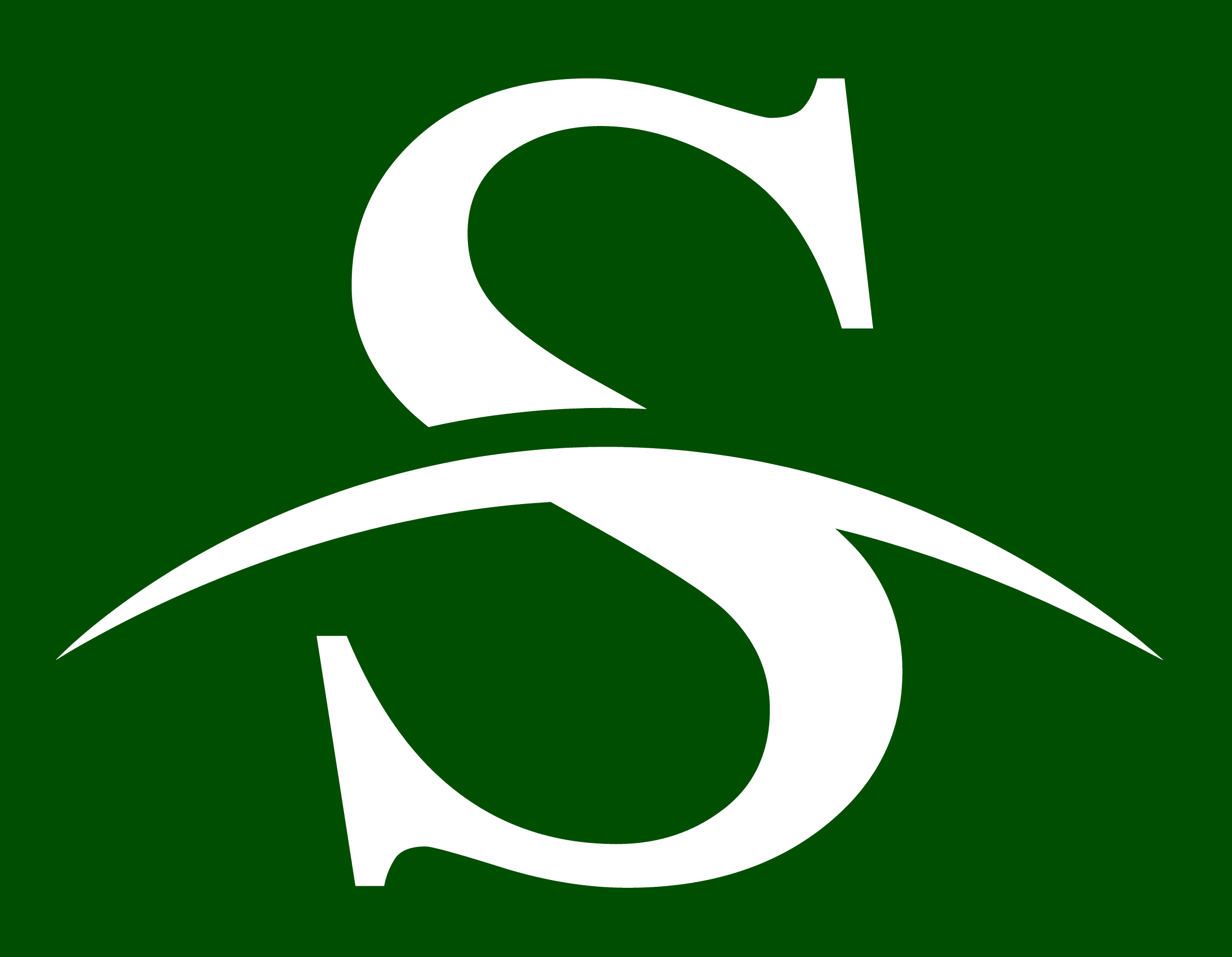 Civil Engineers and Professional Land Surveyors

Request A Bid For Your Project
No Project Too Big Or Too Small
Seymour Engineering
Biloxi, Mississippi

 
Seymour Engineering is a multi-discipline firm that provides quality professional services for a wide array of civil and environmental projects.  
Our staff has extensive experience along the Mississippi Gulf Coast in engineering design and project management in civil, structural, highway and roadway design, airport, environmental, marine, and land survey services.  
Seymour Engineering has an in-house professional land surveyor and survey team who utilize advanced, state-of-the-art survey instruments and equipment and software technology.
We provide comprehensive civil engineering consulting in the following areas:
Roadway Systems
Storm Drainage Improvements
Sanitary Sewer Systems
Water Distribution Systems
Wastewater
Environmental Consulting
Dredging & Marine Construction
Survey & Right-of-Way Acquisition
Airports
Educational & Recreational Parks
Residential & Multifamily Developments
Flood Studies & Mapping
Project Management
Master Drainage Studies
Design Build Projects
Facilities Planning
Construction Engineering Services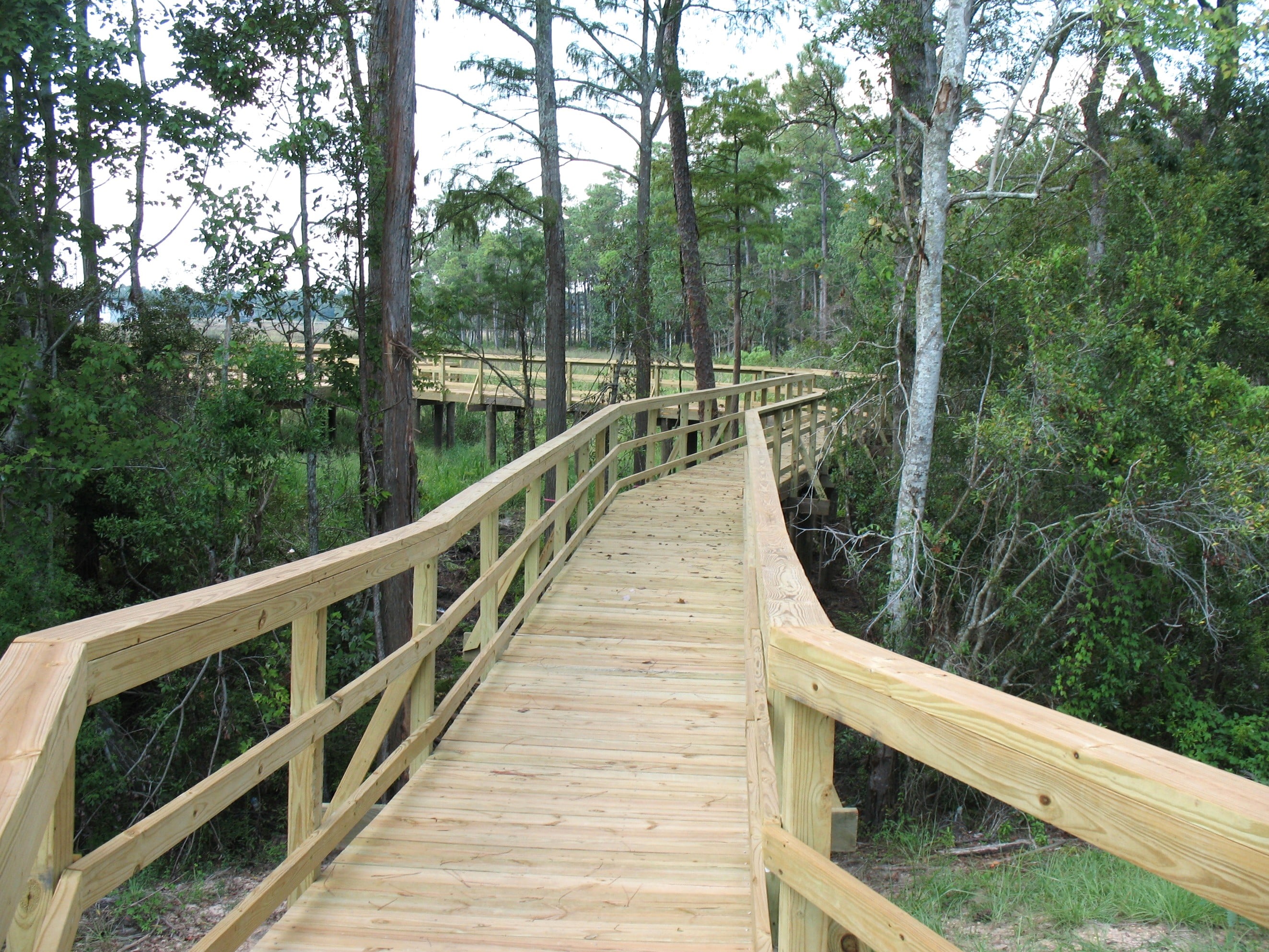 Mississippi Gulf Coast Community College
Seymour Engineering has designed and implemented a 160 ft. boardwalk with handrails so the bayou can be viewed from the gazebo that is well above the marsh grass.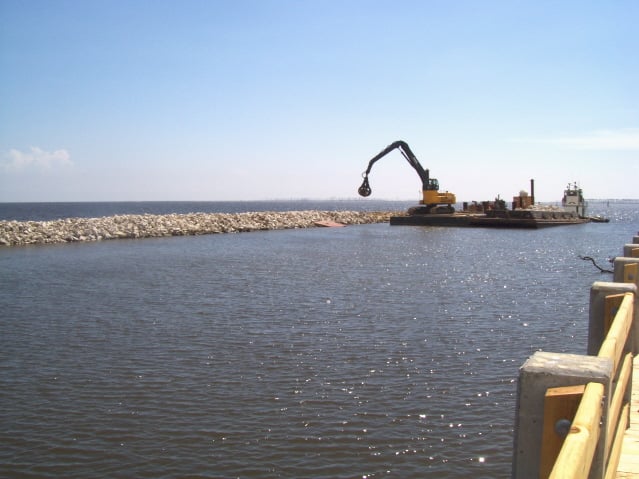 Ocean Springs Harbor Dredging
Hired by the Jackson County Board of Supervisors to handle dredging of the Ocean Springs Harbor and later to add a Jetty. Permitting, surveying, and dredging approximately 25,481 cubic yards of dredge material.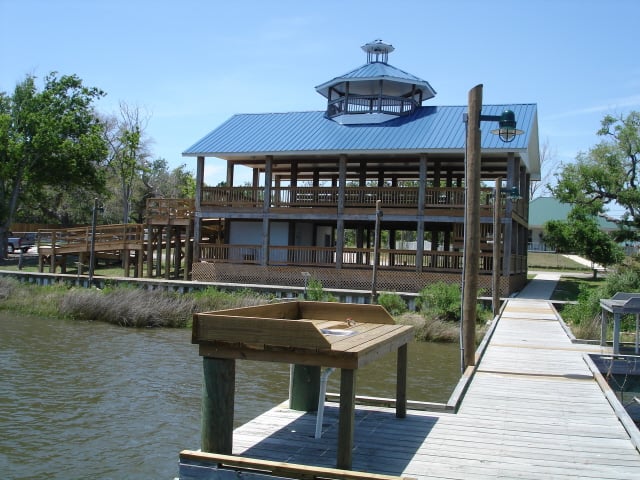 Restoration of Fountain Park
Damages from Hurricane Katrina were extensive.  Restorations included the construction and repair of the two story open air pavilion, boardwalks, fishing piers, benches, fish station, picnic area, lighting, plumbing, and restrooms. 
We've Been Building Since 2005
Seymour Engineering offers a full complement of services which aid in the implementation of a project from the early feasibility phase to final construction.
It is our mission to provide the most comprehensive services available in the marketplace.
These services are provided to both public and private sector clients in a timely, cost effective, and innovative manner while providing quality and responsive service by a highly qualified and innovative staff.
Call For Bids:
(228) 385-2350