Professional Land / Marine Surveying
Seymour Engineering has an in-house, registered, Professional Land Surveyor and survey department who have performed engineering and surveying services for residential/commercial clients, and local/state governmental agencies throughout the Mississippi Gulf Coast and surrounding areas. 
Our use of advanced, automated, survey technologies, considerably decreases set-up time in the field and gives the ability to accurately locate points and complete surveys of substantial tracts of land in a timely and efficient manner.  Seymour Engineering also possesses an in-house Environmental Division which works closely with Federal and State agencies to expedite environmental approvals prior to construction.
      Surveying services include:
Property Acquisitions / Property Maps
ALTA /ACSM Surveys
Property Line Determination for Large Tracts or Small Lots
Easement Surveys for Acquisition
Construction Layout
FEMA Flood Elevation Certificates
Topographic Surveys
Land Subdivision Surveys
Road and Site Layout
Hydrographic Surveys
Hazardous Waste Site Surveys
Engineering Design Surveys
Land Descriptions
Powerline Surveys
Highway and Road Surveys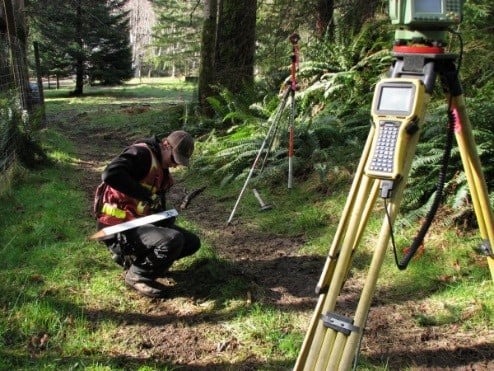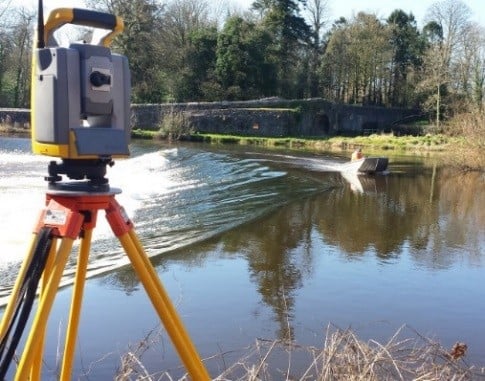 Some previous Seymour Engineering survey projects:
MGCCC Gulf Coast History & Ecosystem Trail
Old Spanish Trail Sewer Improvements
Bemis Avenue Sewer Improvements
57 Utility Relocation Project
City of Gautier – Town Center Development
Pine Cone Drive Spillway
Robert Hiram Drive Bridge Sheet Pile Repair
West Jackson County Dredge Project
15 North Sportsplex Water & Sewer Extension
Biloxi/D'Iberville Area New Pump Station
S20-A D'Iberville Regional Wastewater Facility
S20-B D'Iberville Wastewater Transmission System
S22 D'Iberville Waterfront Wastewater Transmission
D'Iberville Wastewater Treatment Plant Repair
Brodie Road Water & Sewer Improvements
Sangani Boulevard Utility Relocation Project
Central Avenue Roadway and Sidewalk Improvements
Promenade Boulevard Improvements
Popps Ferry Road Realignment
Mallett Road Curve and Realignment
D'Iberville City-wide Road Repair
Imperial Palace Casino and Spa
Popps Ferry Causeway Park
Jackson County – Hurricane Katrina FEMA Federal Buyout
D'Iberville Senior Citizens Building
Martin Luther King Improvements – Gulfport
Maritime Training Facility – Jackson County
Jackson County Health Center
Jackson County Multi-Services Building
Trent Lott Airport Taxiway Extension
Keesler Air Force Base – Keesler Air Field
Keesler Air Force Base – Hospital Sub-Station
Air National Guard – Gulfport
Signal International Dredging Dry Dock Basin
Jackson County Dredging